So you have booked your flight to South America and excitement is high. You simply cannot wait to get on that plane and head on over to discover Peru, Brazil, Argentina, Chile and so much more! While your bags are packed, your camera batteries are charged and you are almost heading out the door, there are always a few precautions that you should take when travelling to another country. For starters, knowing what to eat and what not to eat in South America can be quite helpful.
If you love food and want to taste the exquisite and exotic flavours of foreign dishes, you must be aware that sometimes your stomach just won't play along. For those who want to spend less time in the loo, and more time travelling, exploring and discovering on their trip, eating smart is the safest course of action.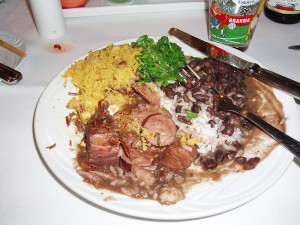 It is also important to note that some of the foods to avoid are simply because they are awful (even though considered delicacies in these areas) and will simply leave you feeling sick to your stomach.  For instance, Relleno which is rice dish soaked in pigs blood and deep fried, is said to have a potent aftertaste that doesn't go away for hours! Avoid foreign dishes if you aren't aware of exactly what they contain.
Below we have put together 5 tips to eating abroad that will help you to have a pleasant experience while travelling through South America:
Avoid the tap water. Bottle water is best to drink and if you suspect fresh produce has been washed in tap water, avoid that produce too.
Cheese, cold meats, buffets, sauces – all of these are playgrounds for bacteria and as they are often left open for guests to help themselves, they are vulnerable to contamination.
Seafood is best avoided. This type of food is infamous for causing intestinal problems as they too can accommodate quite an unhealthy amount of bacteria.
Nuts and shelled food are usually a safe bet. If food is without a skin or not cooked (in the case of salad), it should be avoided.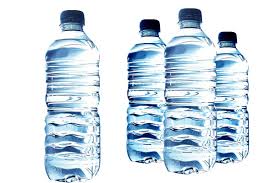 Experienced travellers know that any food that has just been cooked is the safest bet. Choose dishes that are not too exotic or rich as these can also affect your stomach.
Eat smart and your travels through some of the world's most interesting countries will be absolutely enjoyable and hopefully free from tummy troubles!  For more information and advice on what to eat and not to eat in South America, ask us at FlightSite!