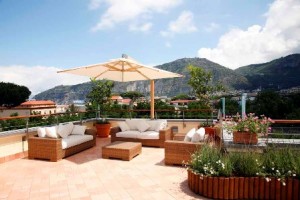 For years hostels have provided affordable accommodation to travellers on a tight budget, minus a few creature comforts. But bunk beds and shared bathrooms are a thing of the past!
The new generation of  luxury hostels are designed for optimum comfort with many offering visitors free Wi-Fi, on-suite bathrooms and in some cases even breakfast. Gone are the days of sharing a room with 20 odd strangers! Luxury hostels offer guests private rooms to accommodate small groups and modern amenities like televisions, bar fridges and heating.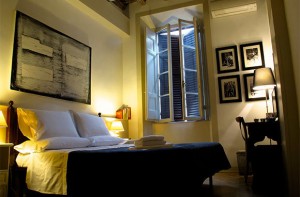 Often centrally located at very affordable prices, luxury hostels aren't only popular options for budget conservative leisure travellers. Young business travellers are also opting to stay in hostels, especially when saving on accommodation means more spending money.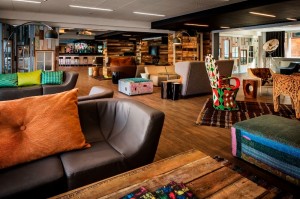 Popular luxury hostels include the Seven Hostel in Sorrento (with a rooftop terrace and bar area), the Broadway Hotel and Hostel in New York, the Generator in Copenhagen and the Blue Hostel in Rome.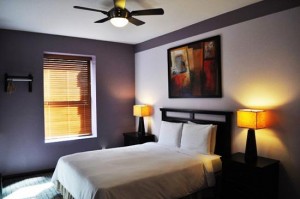 What luxury hostels lack in room service and a concierge desk they make up for with high thread count linen and affordable prices.  So don't be too quick to disregard hostels if you're looking for a comfortable crashpad on your next Euro trip.
Remember to make travel easy and book your flights through Flightsite.co.za.