---
Previous competitions

Like our Facebook page and tag your friend, partner, spouse or children that you would take along with you if you win this amazing prize.
The prize includes a 2 night stay with breakfast at the BON Hotel Shelley Point for a family of 4 (2 adults and 2 children under the age of 12).

**Terms and Conditions Apply**
---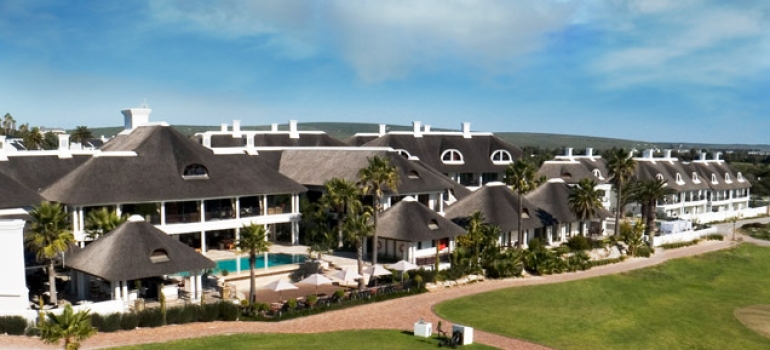 ---
Terms and Conditions
The prize is subject to availability of rooms and needs to be booked 7 days in advance.
Valid until 30 November 2016.
Excludes peak demand periods and special events.
The prize cannot be used in conjunction with any other complimentary voucher.
The prize is non-transferable and cannot be exchanged for cash or any other services of the hotel.
All expenses incurred during your stay must be settled upon departure.
Voucher to be given to reception upon arrival at the hotel.
Competition ends 27 May 2016.
The winner will be announced within 5 (five) working days after the competition closed.
FlightSite competitions are not open to FlightSite employees, branded/non-branded franchise employees, ITCs or suppliers.
The prize will be awarded to the winning entrant and cannot be transferred or exchanged for cash.
The prize excludes lunch and dinner costs.
The prize does not include flights or car hire.
Only people living in South Africa that are over the age of 18 are allowed to enter.
The prize will be awarded on the basis of a fair random selection process and the decision shall be final.
In the event that the winner cannot be successfully contacted following all reasonable attempts to do so, FlightSite reserves the right to disqualify such winner from the competition and to draw another winner in his or her stead.
The winner of the prize agrees to be photographed and permit the use of their respective names and/or photographs for publicity purposes.
By participating in this competition, the winner of the prize agrees to release and hold FlightSite and BON Hotels free of any and all losses, damages, rights, claims and actions of any kind in connection with this competition or resulting from acceptance, possession, or use of the prize, including, without limitation, personal injuries, death, and property damage, and claims based on publicity rights, defamation or invasion of privacy.
FlightSite reserves the right to terminate this competition immediately and without notice. In the event of such termination, all winners agree to waive any rights that they may have in terms of this competition and acknowledge that they will have no recourse against FlightSite and it's respective employees.