Beer appreciators in Cape Town are spoiled with a variety of carefully brewed options to choose from, direct from the independent breweries found in the area. It goes without saying that these breweries have become quite the attraction over the years. If you care for a pint of your favourite brew you should think about booking a spot on one of the brewery tours in Cape Town and surrounds.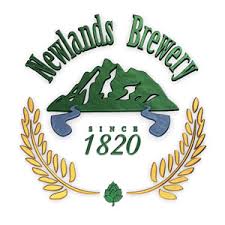 Going on brewery tours in Cape Town is the perfect way to provide some relaxation and entertainment while on holiday in the area. While there are a wide variety of breweries to visit, it is suggested that you carefully select the type of tour that would best suit the needs of you and your travel partners. You will find that some breweries offer just a tasting room while others offer a more interactive and fun tour – find out more about each tour before making your final selection.
While each type and brew of beer has its fans, the following are great places to treat yourself to a taste sensation: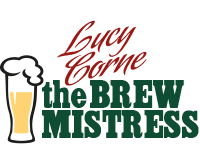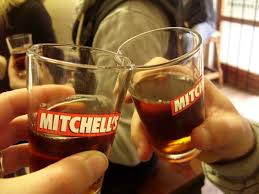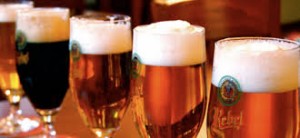 When travelling to the Western Cape it is best to chat to your chosen travel agent about the various brewery tours in Cape Town and surrounds as it is an experience you do not want to miss out on.