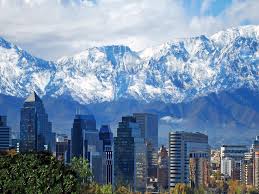 New Year's Eve may have come and gone, but you don't need a special occasion to decide on your travel aims for the next annum – do it right now, and this time do it right.  Here's how:
Set the date
Start by narrowing your travel plans down to a time frame of less than 365 days. Choose dates, clear your diary and put in your leave from work.  Apart from your main travel adventure, plan some weekend's away and day trips to nearby destinations that you have always wanted to visit.
Choose destinations
Be specific.  Decide on a particular city or tourist attraction and don't limit yourself to foreign destinations – Pofadder has its charms too.  You will be surprised how much fun can be had on your own doorstep.  Local travel is cheaper too.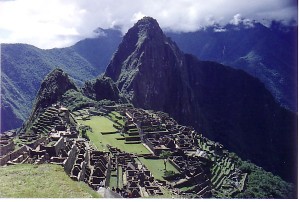 Make your intentions known
By telling all and sundry about your grand travel plans you may manage to shame yourself into action.  You don't want to look like a procrastinator, or worse – a coward, in front of other people.
Find a partner, or don't
If you need some moral support, by all means apply for a companion amongst your friends. However, fitting in another person's preferences and time constraints can put a damper on your plans. So you may as well put on your big person hiking boots and go it alone.
Find out everything you can
In today's technological times, there is no lack of information to be had.  Find out as much as you can about your intended destination, such as the costs involved, how you will get around, the locals attitude towards travellers, security issues, documentation required and so on.
On a more interesting note, you should research things to see, food to try and places to stay. While you are at it, you can plan your itinerary down to the second so that you can make the most of your long awaited travels.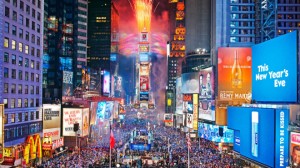 Save, Save, Save
Most importantly though, take some advice from the people who provide the footwear and 'just do it'. The biggest obstacle to achieving your goals is your own fear.