You'll have to 'move it, move it' if you want to make the most of Singapore and Koh Samui in just seven nights. Both these destinations are blessed with an abundance of Asian charm to absorb, admire and explore.
Upon arrival in Singapore, make the Singapore Tourism Board (STB) Visitors' Centre your first stop. Here you can pick up pamphlets on the numerous walking tours available and make your selection from these. It is a good idea to split your day into sections for shopping, sightseeing and cultural endeavours to avoid fatigue, and make sure you take a break to sample some of the local cuisine to keep those energy levels up.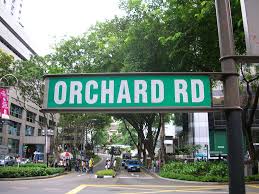 Singapore is a shopper's paradise. Don't miss Arab Street, Orchard Road, YueHwa, Mustafa Centre, SerangoonRaod, FunanDigitalife Mall and Sim Lim Square. Here you will find a massive and enchanting variety of cloths, clothing, spices, art, home décor and nick-knacks as well as fantastic bargains on technological wares.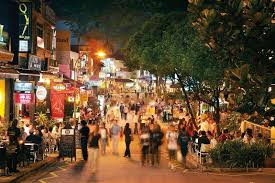 The Sultan Mosque, Malay and Chinese Heritage Centres, Thian Hock Keng Temple, National Museum, Sri VeeramaKaliamman, the downtown Historic District and Asian Civilisations museum should fill your quota of cultural and historic sightseeing while the Botanic Gardens, Jurong Bird Park and a night safari should satisfy the nature lover.


Apart from glorious beaches and tropical paradise atmosphere, Koh Samui offers an equal glut of attractions.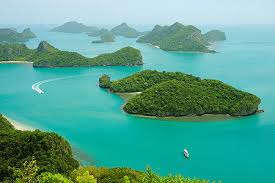 It is best to get the obligatory sightseeing out of the way first. Nip off to the Big Buddha statue, stunning Na Muang waterfall and the rudely shaped Grandpa and Grandma Rocks – ask your guide to share their story with you.
Ang thong Marine Park is a must-see in Koi Samui and this is best experienced on a kayaking excursion to explore the scenery, saltwater lake and marine habitats and enjoy some snorkelling amongst the marine life. A tour into the jungle-interior of the island is another amazing excursion and here you can enjoy lunch overlooking stunning views from the island's highest peak.
If you have any spare moments to fill up you could enjoy a luxurious Asian spa treatment and a myriad of water sports and beach activities.