Some of the best places on earth are remarkably kind on the pocket after the busy December Holiday Season, and ten of the best are featured below.
The Caribbean
Go for an all-inclusive deal in the Dominican Republic, Jamaica or the desert coast of Mexico, and book well in advance.  While you may not get to explore every inch of the islands you can still enjoy the warm climate, beaches, nightlife and great off-season specials on scuba diving and other activities.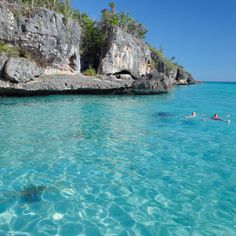 Lima, Peru
Although January is still peak season in Lima, it is still affordable by international standards. The perfect warm days, mild evenings and absence of rain will make up for any extra expense.  Choose either the historic city centre or the trendy Miraflores district with its established tourist attractions.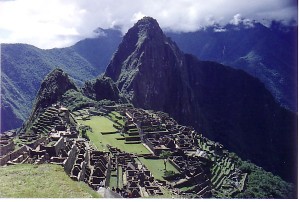 Santiago, Chile
Book early to get great deals to this interesting city, the colonial town of Valporaiso and adventures in the foothills of the Andes.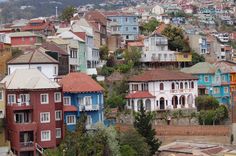 San Jose, Costa Rica
Costa Rica has sublime weather all January and is a great destination for surfers, sunbathers and serial relaxers.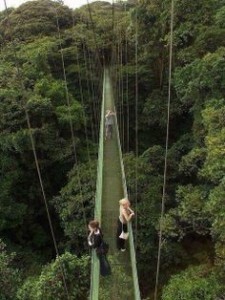 Ho Chi Minh City, Vietnam
The characteristically oppressive humidity of Vietnam takes a break during January, making this the ideal time to snap up the fantastic low hotel and hostel rates available in this city.
Cape Town, South Africa
Great exchange rates make South Africa an excellent choice for international travellers.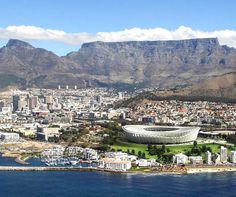 Goa, India
Go to Goa for great rates, mild weather and fantastic touring opportunities.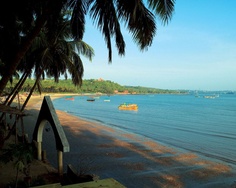 Chiang Mai, Thailand
Rates in Thailand are comparatively low year-round and during January, the humidity follows suit. So if you are looking for sunshine on a budget, wing your way to Chiang Mai.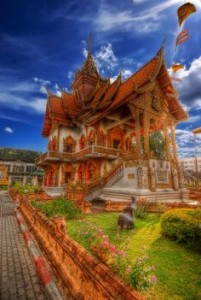 Siem Reap, Cambodia
Cheap guesthouses and hotels are the way to go when visiting Cambodia during the fair weather season of January.


Rio de Janeiro, Brazil
It's almost carnival time in Rio during January.  Book a hotel a few blocks in from the beach to save on costs without missing the action.