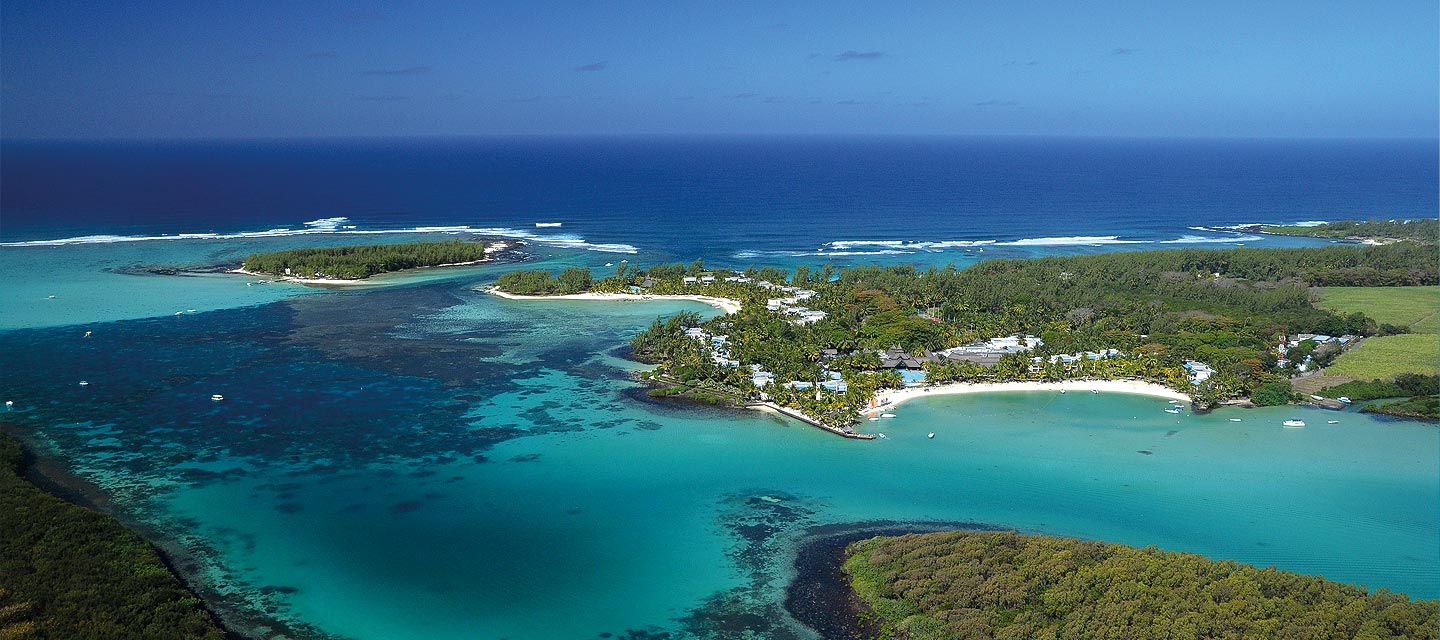 With its safe and shallow beaches, a short flight and warmer water it comes as no surprise that Mauritius is a favourite holiday location for South African families.
Selecting a resort with an amazing kids clubs in Mauritius is essential in ensuring an enjoyable stay for the entire family and whilst there are many good options we've taken the time to round up the best there is.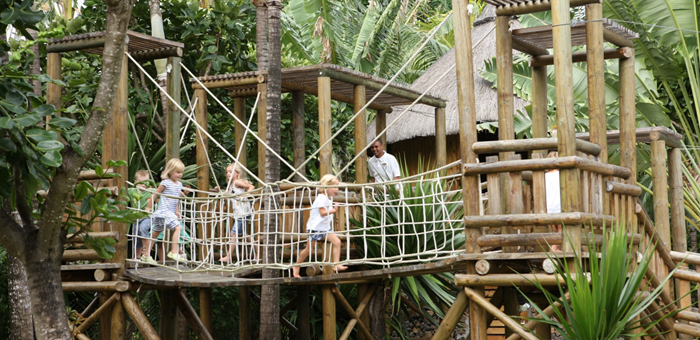 Le Touessrok Hotel – Children T Club: 
Children aged 4 to 11 years old can enjoy entertainment in the club's large Robin Hood -themed club-house. The club has its own walkway, shallow pool, arts and crafts facilities and computer room. It also offers children their own culinary experience by allowing them to bake biscuits and prepare meals for afternoon tea. Children can also enjoy a wide variety of other supervised activities including golf, tennis, windsurfing and swimming.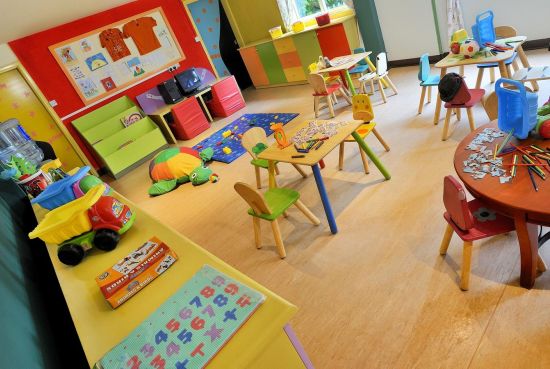 Le Meridien Hotel – Penguin Kids Club: 
If you want your children to get the most out of their beach holiday then consider the Le Meridien Hotel as their kids club offers children introductory windsurfing and water ski lessons and includes a multitude of other beach activities like crab hunting and building sandcastles. The club is suitable for children aged 4 to 12 years old.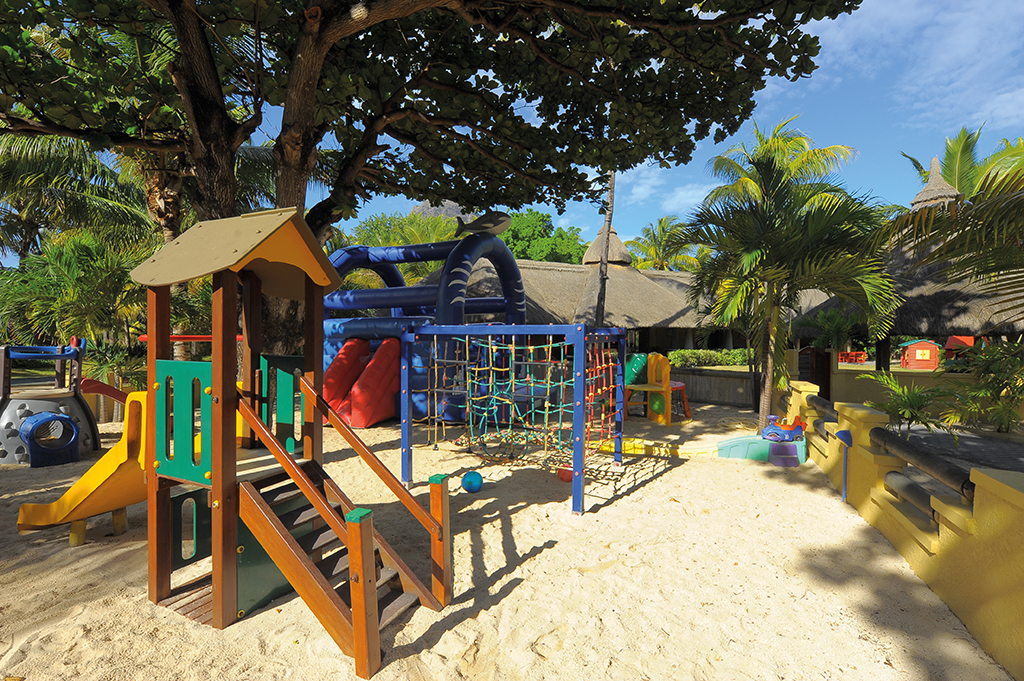 Shandrani Resort – Bob Marlin Mini Club: 
This free kid club offers children water skiing, sailing, golf and tennis lessons as well as glass-bottomed boat trips to best view the beautiful sea life. The flexible daily schedule includes various educational activities and allows for parents to remove children during the day to participate in other family activities. Children aged 3 to 12 years old can enjoy the club unattended, whilst children under 3 years old can still partake under supervision of an adult or babysitter.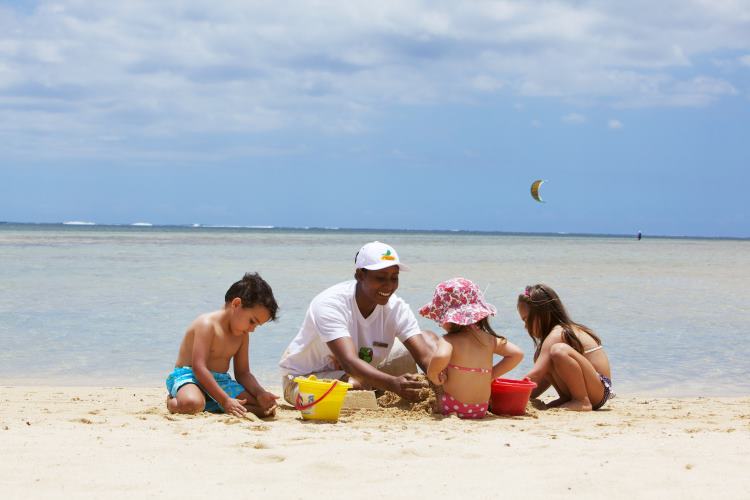 Heritage Awali Resort – Timomo & Friends Mini Club: 
This club caters for children from age 3 and up, but is unique in that it provides a separate entertainment plan for teenagers from age 12 to 17 years old. Activities for teenagers include introduction to golf, daily excursions, an introduction to the local musical instruments, karaoke nights and Mauritian beach parties.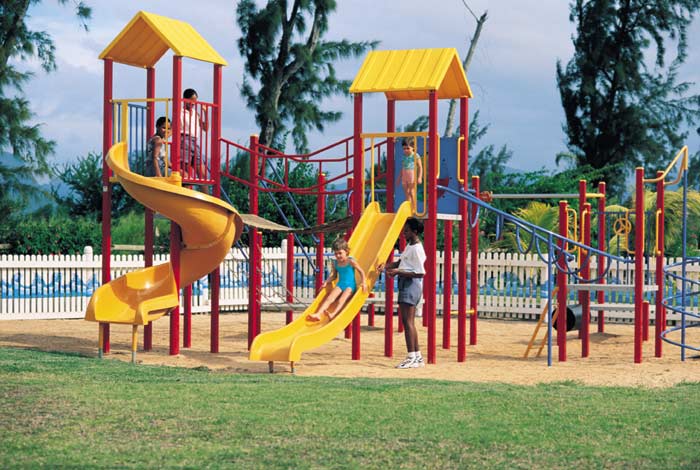 Le Victoria Hotel – Bob Marlin Mini Club: 
The entire hotel is geared towards families with spacious rooms and great menus suitable for all ages, but their amazing kids club seals the deal. The club has all the standard facilities including a shallow pool and well-equipped gaming room but what really distinguishes this from rest is the unique daily activities such that keep kids excited and entertained day-in and day-out.
Visit flightsite.co.za to book your island holiday package to Mauritius today!