Europe's undeniable charm and romance makes it an easy choice for honeymooners, but deciding where to go in Europe can prove quite challenging. Here we've narrowed it down to our top 5 favourite honeymoon destinations and trips that amps up the romance.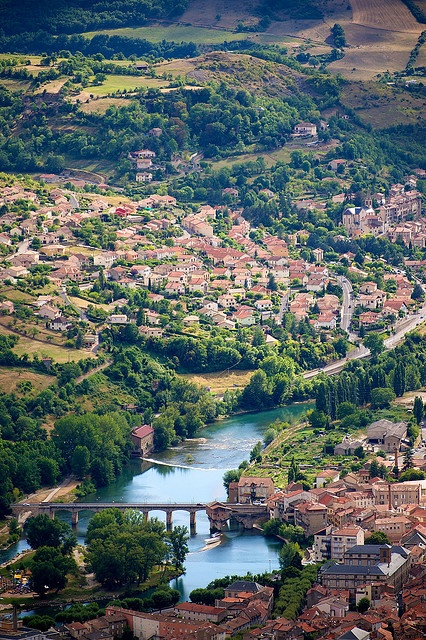 France, Countryside
Sure Paris draws its fair share of lovers for good reason, but if it is romance you're after you can't beat a boat trip combining the best of the French countryside with the City of Lights. Start in the small towns like Avignon or Strassbourg then make your way up to Paris where you can change boat and head north to the Normandy beaches. Make sure you hop on a bike and explore the cobble stoned streets and stock up on local produce like cheeses and seasonal fruit. This is foodie heaven!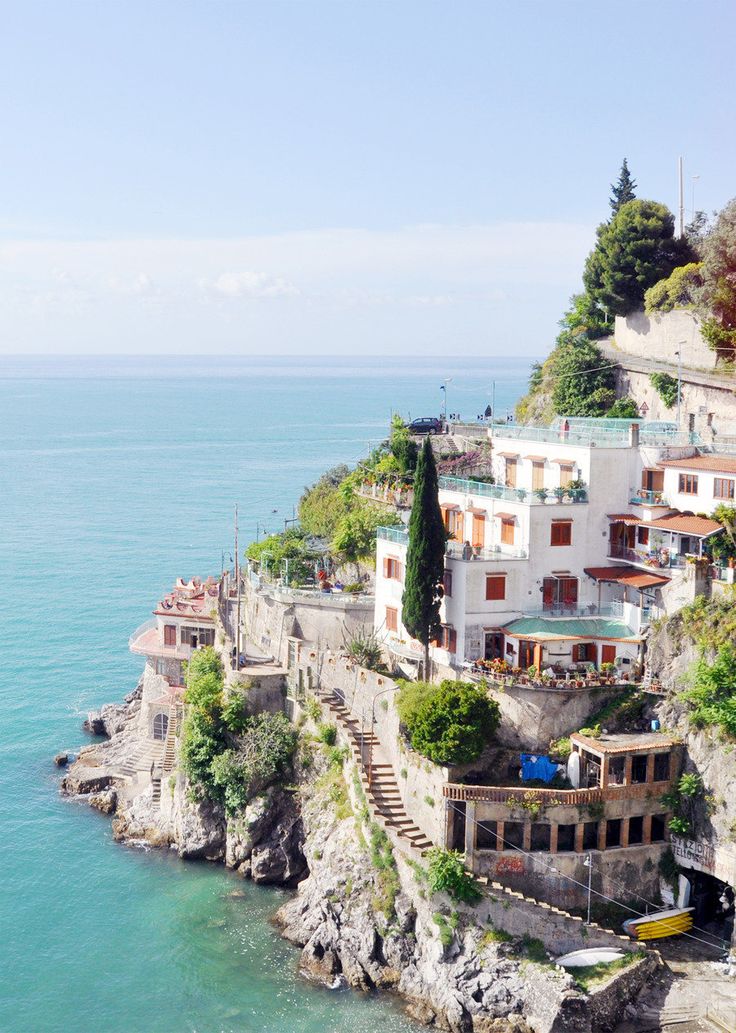 Italy, Amalfi
The iconic Italian coast can be summarised as such: beautiful beaches, even better views and lots and lots of steps. Indulge in fresh seafood, delicious pasta dishes and copious amounts of lemon sorbet- guilt free!  Take a hike up the side of the cliff to discover the breath-taking views of the Mediterranean. Make sure to divide your time between enjoying the crystal clear waters and day trips to Pompeii, Naples and Capri. We can't imagine anything more romantic than enjoying a drink at sunset with the Med as your backdrop!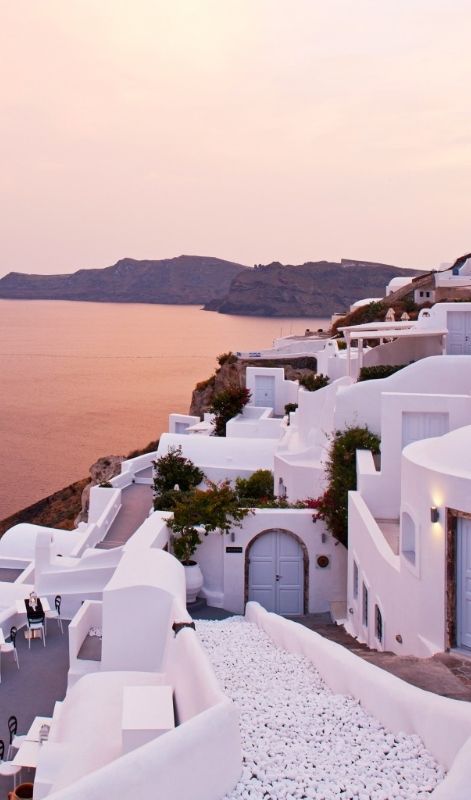 Greece, Mykonons
The Greek islands are another favourite amongst newly weds. A bustling town when the sun is shining, but once the sun sets Greece turns the romance up a notch. Dare to go for a moonlight swim (employ safety measures) or simply enjoy a delicious dinner at candlelight overlooking the vast ocean. Take the steep steps up the hill at least once to watch the sun set in all its glory! Cheesy it might be, but your honeymoon is a pretty good excuse.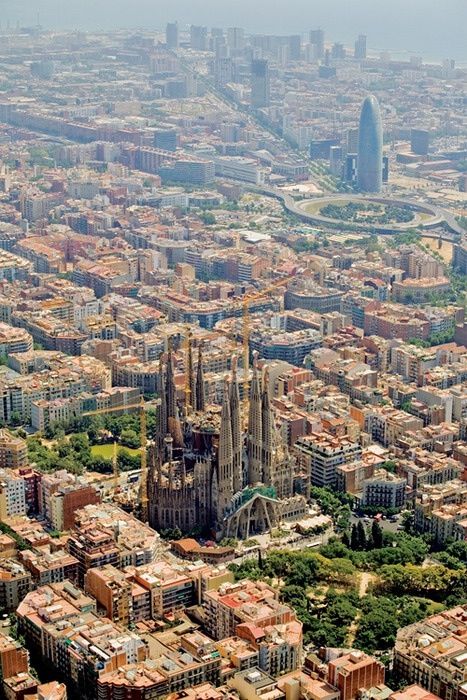 Spain, Barcelona
Barcelona is emerging as a great alternative honeymoon destination for young art lovers who appreciate the Gaudi's unique contributions that can be witnessed all over the over the city. You (literally!) won't be able to miss the impressive Sagrada Familia, his piece de resistance, which is so large that it has been under construction since 1882. Take advantage of delicious tapas bars and don't leave without having at least one paella. Nowhere else will you find a city so rich in history yet so in tune with modern times.  Expect to come back with a new appreciation for mosaics!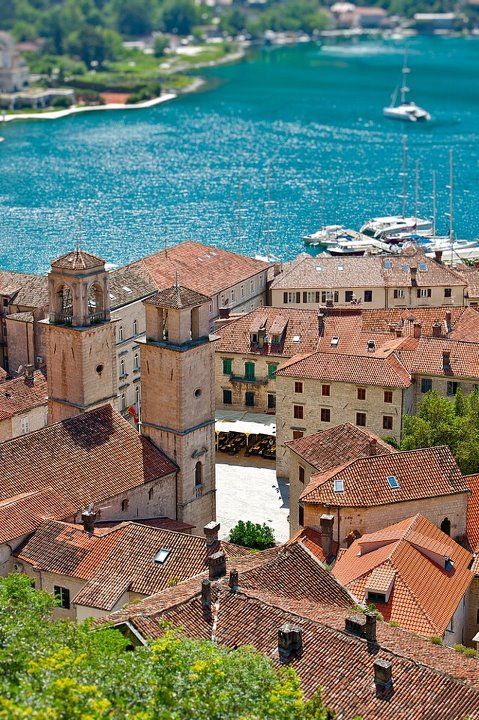 Montenegro, Bay of Kotor
Europe's diamond in the rough, Montenegro is slowly recovering from Yugoslavia's civil war which only came to an end in the 1990's and visitors are finally rediscovering this natural wonder. The country's crowning glory is the Bay of Kotor, widely regarded as one of the most beautiful bays in all of Europe, which offers direct access to the warm Adriatic Sea. Adventure lovers can also indulge in various mountain activities and hiking.