New York – the city that never sleeps! What better place to spend New Year's than right there? Many people dream of a big city New Year's event and New York is certainly the place to be if you are looking for the ideal destination to chink glasses, dance the night away and count in a fresh start.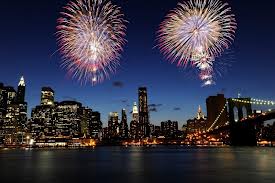 On the 31st of December each and every year the world stops what it is doing and all eyes are on Times Square, New York! Or at least that is how it feels. Anticipation can be felt in the air and the excitement can be heard from each and every corner.
One of the most sought after travel experiences is that of seeing the ever famous New Year's Eve ball descend from the flagpole that can be seen at the very top of Times Square. While this celebratory gesture was started by New York Times newspaper owner, Adolph Ochs, in 1907, it has been annually held and become somewhat of a tradition.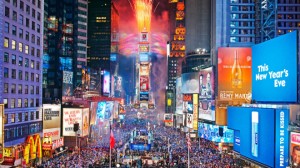 This event, known as "the ball drop" is something that people travel from all over the world to see and participate in. The time ball is dropped 43m in total over a time period of just 60 seconds. If you are looking for somewhere to be this New Year's, perhaps this is precisely the place!
Some of the best New Year's celebrations in New York in addition to the ball drop include the following:
Yacht Manhattan – this 1920's style yacht leaves from Pier 62 and treats guests to champagne tasting, snacks, jazz music and an unspoiled view of the fireworks from the harbour.
Hotel on Rivington – this venue has seen the likes of Jay-Z and Kanye West enjoying the 21 foot glass atrium and totally pimped out bar area. This party is certainly for the city's elite and offers a 5 hour open bar service and the best DJ's in the city treating guests to their best beats.
Webster Hall NYE Ball – this particular venue offers 4 floors and 6 rooms to party in. If it's an all-night party you are looking for, then this is the place to be – guests only need to leave by 8am! Champagne, fire displays and impressive aerial shows await you!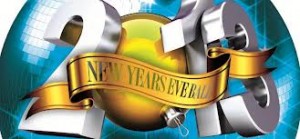 These are just a few of the amazing events to be anticipated in New York City for New Years! Waste no time in preparing your trip now – book your flights with FlightSite, plan your partying and have a New Year's celebration that you will never forget!