Ever wondered what the inside of a large cruise ship looks like? Then this is the post for you! When luxury cruise company Holland America invited us for a tour of their grande dame docked in Cape Town, we jumped at the chance!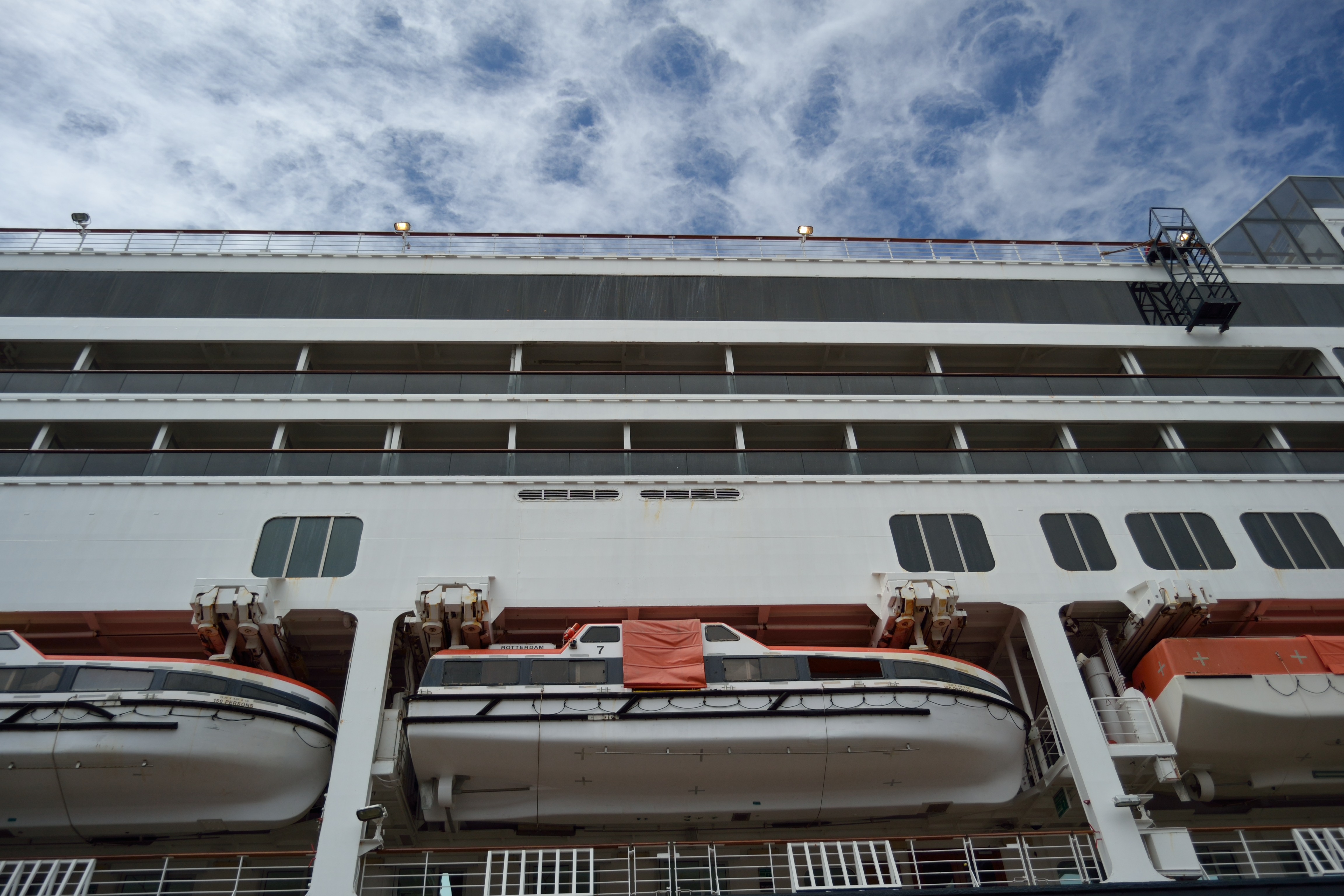 The first port of call was boarding the ship, which was quick and easy even though you go through similar security checks as at an airport. It helpes having your passport and other relevant travel documents ready! Once on board our friendly tour guide welcomed us and was ready to start the tour.
The first thing that became abundantly clear on this tour was that a cruise ship is the last place you'd want to find yourself when you're on a diet. The ms Rotterdam has four restaurants catering for a variety of different tastes at affordable prices.  If you only want to grab a quick bite between meals you'll find pizza stations and deli's selling sandwiches and wraps at both the swimming pools.  Banish caffeine withdrawals at the Explorations Café which serves delicious coffee and pastries throughout the day.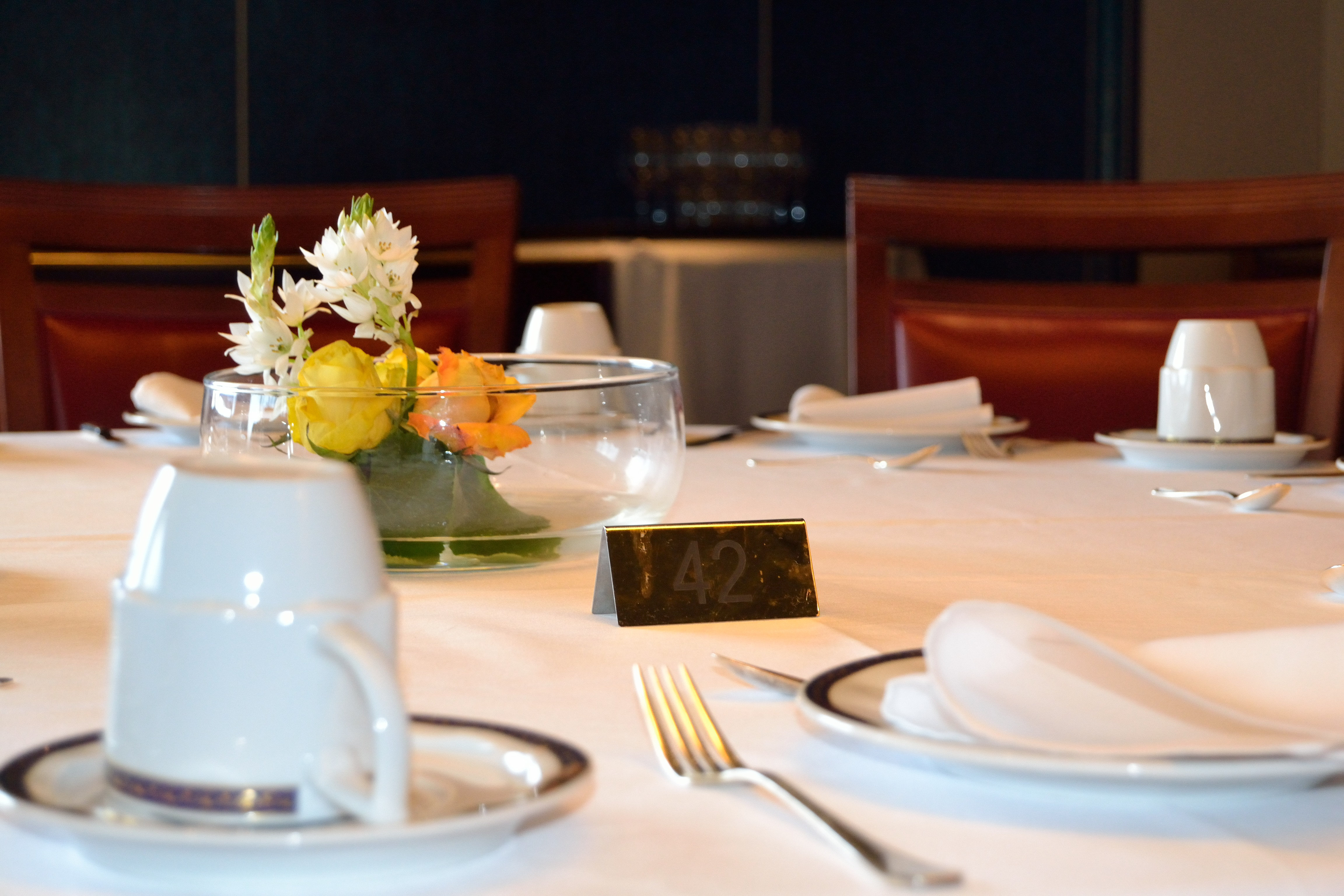 Another area that Holland America excells at is entertainment. The ms Rotterdam has a full casino with Black Jack tables and slot machines. No one said you can't leave a cruise with a fat wallet! This is also one of the only rooms which accommodates smokers. If lady luck isn't on your side, you can catch a show at the theatre or watch one of the latest blockbusters in the movie room.
The fully equipped gym provides glorious views of the ocean. What could be a better distraction than the view of dolphins escorting the ship? Free gym classes and the lure of the spa and salon next doors might provide all the motivation you need.
Above all, a cruise should be relaxing. Nothing beats catching a few rays on a lounger next to the pool – drink in hand off course! The ms Rotterdam boasts two pools, one featuring a sliding glass roof offering protection from the Cape Town wind and the other being a family friendly splash pool. Younger guests from the age of three and up will also enjoy the kids club.
If you thought that was all, you're in for a surprise! Not pictured are the duty-free shops selling fragrances, liquor and sigars, an outdoor tennis and basketball court, the extensive art collection onboard and a Microsoft Centre. So what are you waiting for? Book your Africa Explorer cruise aboard the MS Rotterdam from October to December each year.
Take a look at our Holland America cruise packages online.