Table Mountain National Park celebrates its birthday on the 1st of May this year and South African National Parks (SANParks) is granting free entry into most of the picnic and Braai sites available inside the park.
The offer is available for the 1st of May and as it falls on the South African Workers Day public holiday. Visitors can make the most of their day off and enjoy the park free of charge by having a picnic with family and friends or a traditional braai!  The following areas will be open to the public free of charge: Oudekraal, Perdekloof, Silvermine and Newlands Forest picnic and Braai sites. The offer does not include entry into Cape of Good Hope (Cape Point), Boulders Penguin Colony or Tokai Forest picnic site.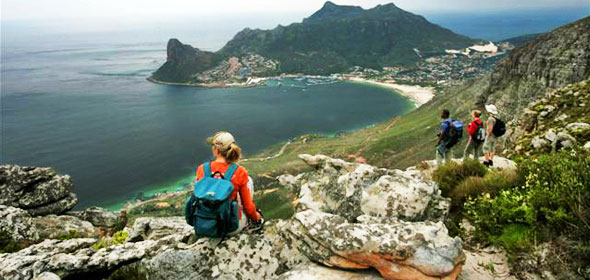 The Table Mountain National park was proclaimed a park on the 1st of May 1998 in order to protect the natural environment of the Table Mountain range as well as Cape Point. Protecting the rare fynbos vegetation that can only be found in the Western Cape of South Africa was the main purpose of proclaiming this area a national park. The protection of the indigenous antelope that was reintroduced into the park like the Bontebok, Cape Mountain Zebra and Eland was also essential to the establishment of the park.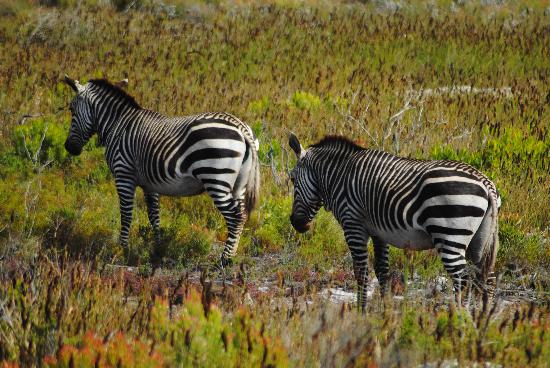 The park is home to two of the world's most recognisable destinations namely Table Mountain, after which the park was named, and the Cape of Good Hope, the most south-western extremity of the African continent. The park has been proclaimed a world heritage site for its protection of fynbos and Table Mountain has been named one of the 7 Natural Wonders of the World.
Book your next trip to Cape Town with us at FlightSite