South African winters can be pretty dreary at times. Although the weather may wreck havoc on some of your favourite outdoor activities, some things are best enjoyed when the temperature drops. There is more to the colder months than Netflix and chill!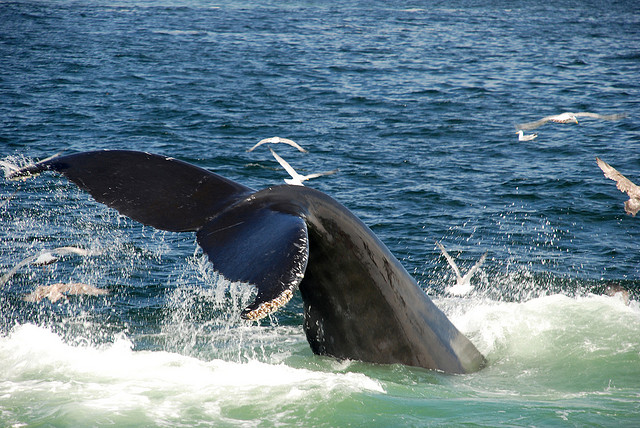 1. Whale Watching from Hermanus
Hermanus has been recognized by the World Wildlife Fund as one of the twelve best places in the world to catch a glimpse of whales. Whale season officially starts in July, but August is the best time to view these magnificent creatures sans crowds.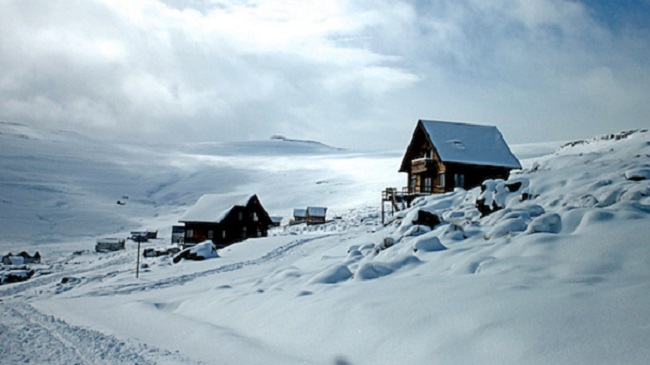 2. Go skiing in the Eastern Cape
Who wants to spend their first visit to the Alps on the training slopes? Tiffindell in the Eastern Cape has experienced instructors who can offer training for first-time skiers as well as slopes suitable for more experienced skiers. There are various affordable chalets available and the Tiffindell Mountain Suites will also keep the discerning traveller happy.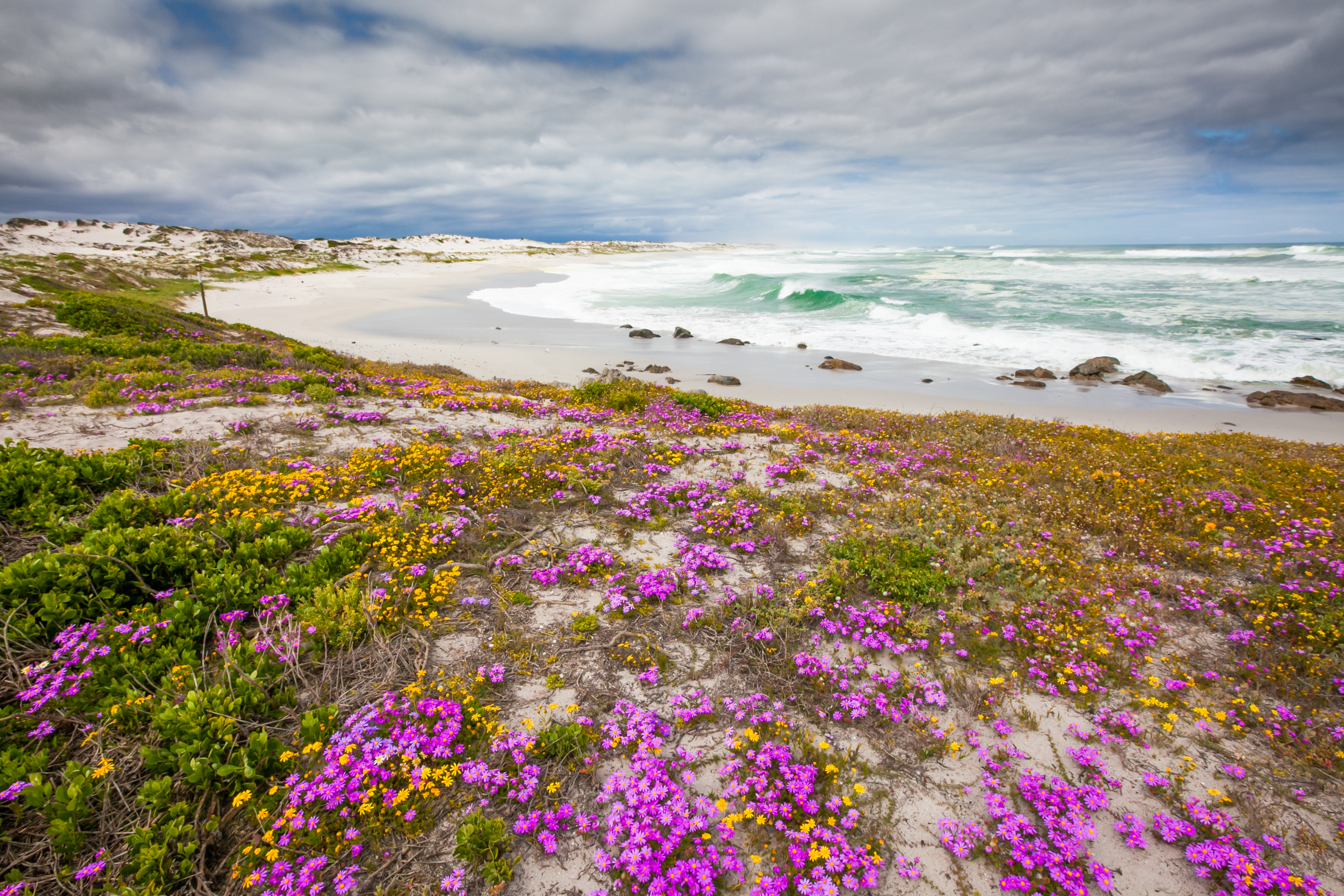 3. Namaqualand Flower Route
July and August are the best months to visit the Namaqualand to see the famous fields of wild flowers. Be sure to wait for a sunny day as the flowers don't open when the skies are grey. Early risers will be rewarded with the best show as the famous fields draw the crowds and the flowers close again in the afternoons.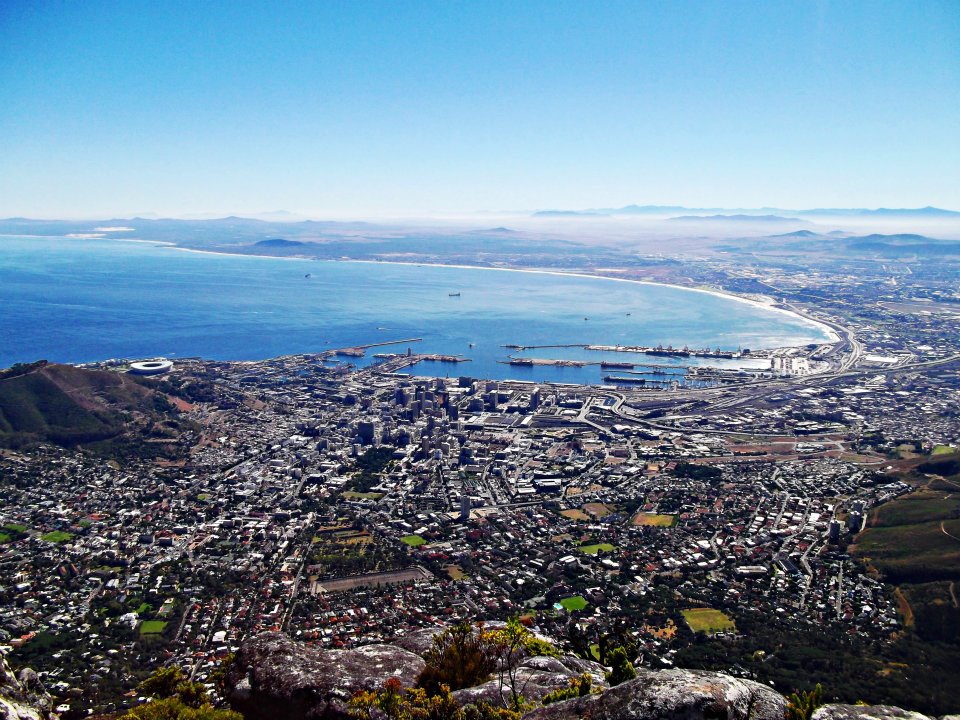 4. Table Mountain
During winter some routes up Table Mountain can be quite slippery, but a little rain increases visibility to reveal amazing view! Just remember to take both your sunblock and warm jacket. We recommend the Nursery Ravine from Kirstenbosch Botanical Gardens for first-timers and wet days but if you don't feel like the hike there is always the cable car.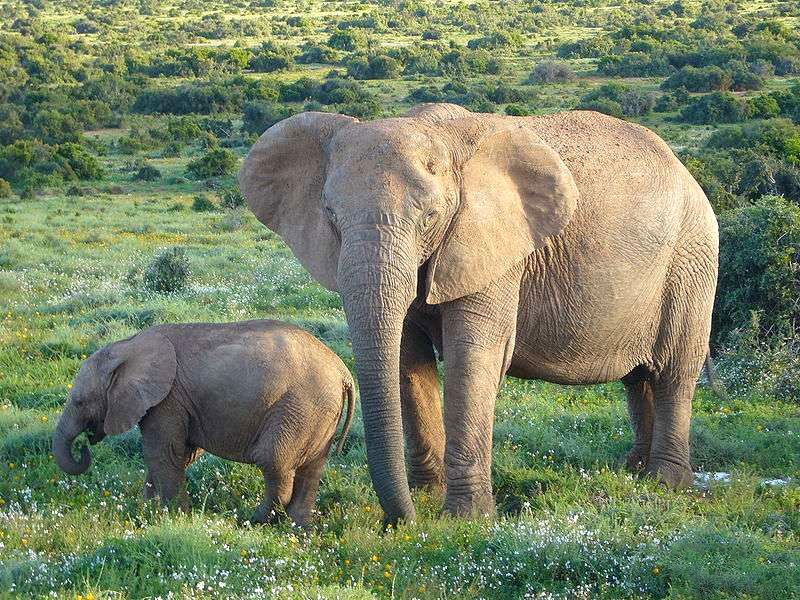 5. The perfect time for game watching
Game reserves like Addo Elephant Park, Kariega Game Reserve and Kruger National Park experience dry winters which are ideal for game watching. Grasses are shorter meaning there is no room for animals to hide, animals are more likely to head to the waterholes for a drink and they don't have to lurk in the shadows and waters to keep cool. Do bear in mind that whilst days can be quite warm, the mercury drop dramatically in the evenings.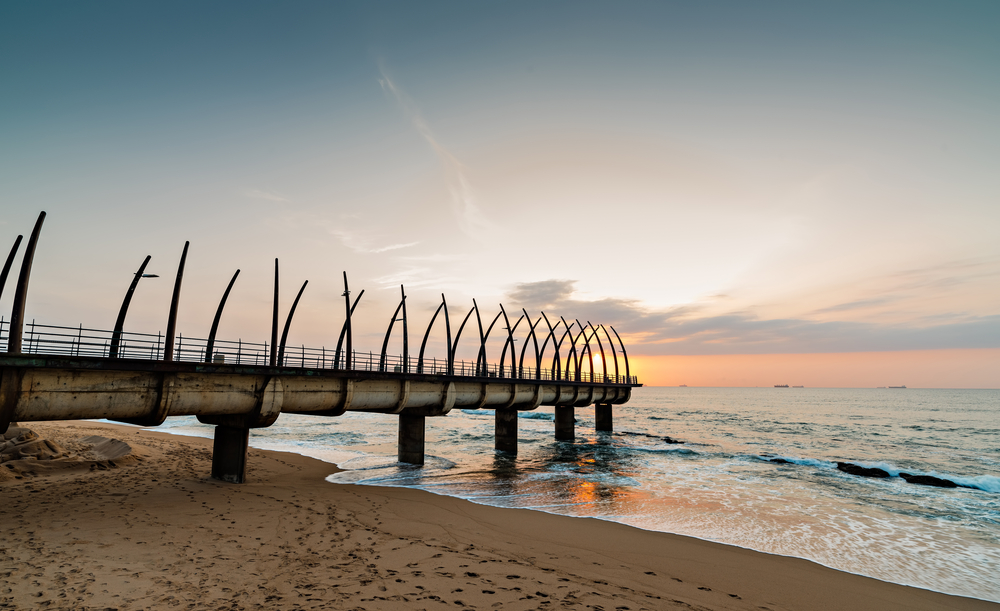 6. Enjoy Durban's mild weather
Durban during the December school holidays is a hot mess, but the mild winters are much more bearable and downright enjoyable! The humidity is down and temps hover around 20°C on average so there is no need to hibernate or flee to an exotic international location when Durban is just a 2 hour flight away.
7. Snowy hikes
In South Africa winter usually only brings snow to the main peaks, making a hike a requisite if you want to build a snowman. Luckily colder climates make for more comfortable hikes! Wait for clear skies after a cold front and then head in the direction you expect to find snow. You might want to try the Snow Report SA Facebook page for up to date information. Grab your hiking boots and wind-weathering gear and head for the top. Our favourite spots to see snow include the Matroosberge in Ceres, Perdekop in Franschhoek and the Drakensberge.
If all else fails, embrace the cold and cosy up next to a fire with a good red wine! The Winelands are even more magical during the colder months and nothing beats a good glass of red wine enjoyed next to a crackling fire.