What better way to celebrate finding the love of your life than exploring your beautiful home country together!? South Africa is littered with romantic hideouts that offer some pretty amazing views! The best part? You don't have to drive more than 3 hours in any direction and no red-eyes required. We've rounded up some of our all-time favourite honeymoon destination located right here on our beautiful shores.
Knysna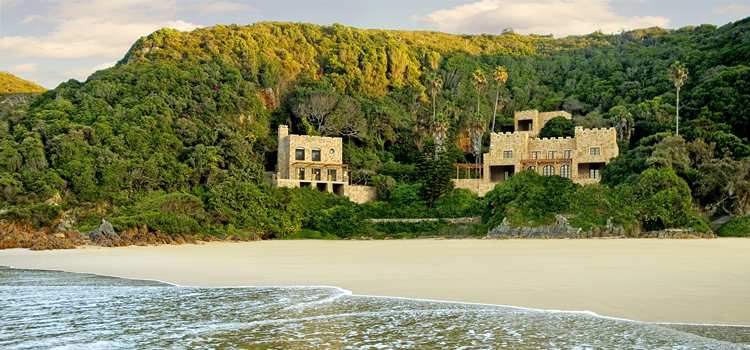 This small town is the star attraction on the famous Garden Route and for good reason! Trek through the Knysna Bush in search of one of the few Knysna elephants left or relax on one of the pristine beaches. The Conrad Pezula Hotel and Resort not only sports a world-renowned spa but also boasts private access to the Noetsie Castles. What can be more romantic than a secluded beach with castles?
Drakensberge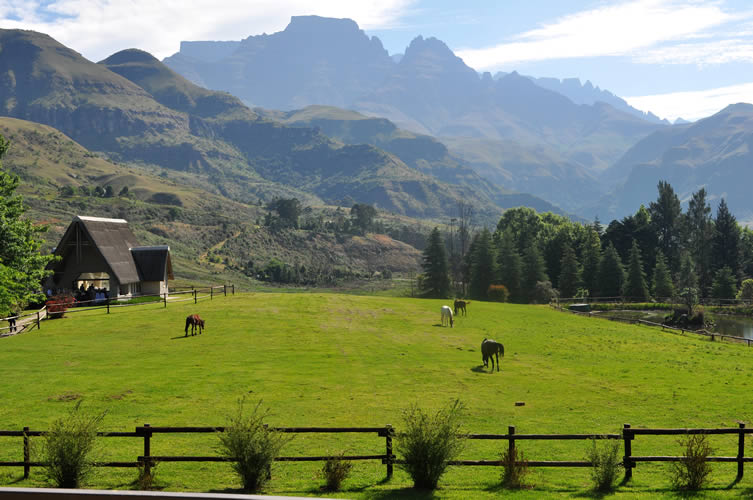 Nothing beats waking up to the breath taking views of the Drakensberge. If you're feeling adventurous the mountains offer some of the most rewarding hiking routes with great views. Alternatively you could take a helicopter ride to the top and enjoy an exclusive dinner or even go on a balloon ride to get a bird's-eye view! Might we suggest a stay at the aptly-titled Champagne Castle Hotel, which will leave you feeling like royalty!
Durban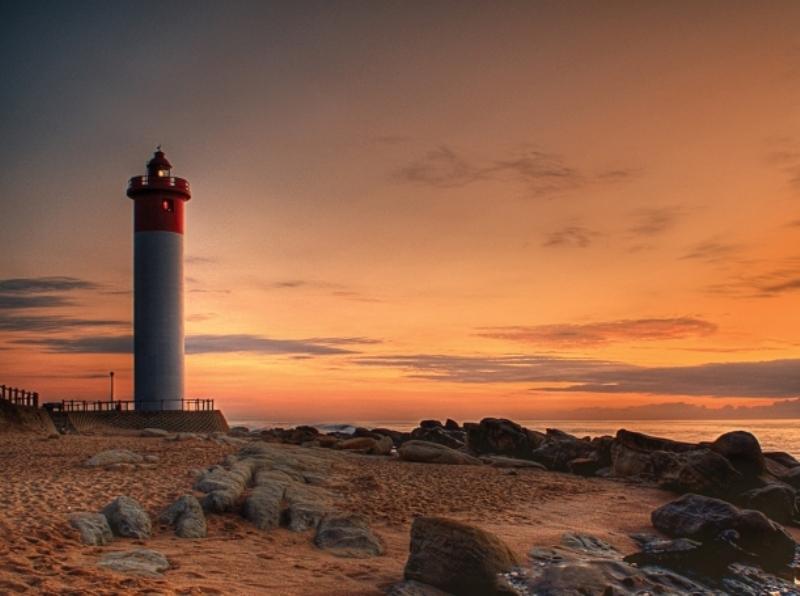 Durban is hot and it is not only the Benguela Current that heats things up. Spend your honeymoon in one of South Africa's cultural hot spots and enjoy traditional rickshaw rides along the coast or indulge in local cuisine. Lap around in five star luxury at the Oyster Box where you can enjoy the shellfish with some bubbles at the Oyster Bar before taking a romantic trip up the lighthouse at sunset.
Port Elizabeth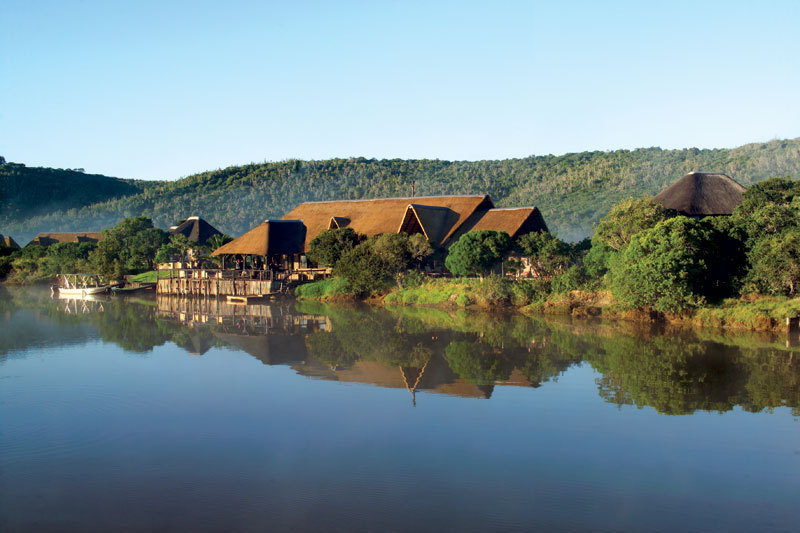 Looking for the best of both worlds? Port Elizabeth might be an unexpected location for a romantic escape but here you'll find untouched beaches a mere 10 minutes away from a world renowned Game Reserve. The Kariega Game Reserve offers exclusive accommodation on the river with prime views. If early game drives get you down, you can always escape to the small town of Kenton-on-Sea and get your feet wet.
Winelands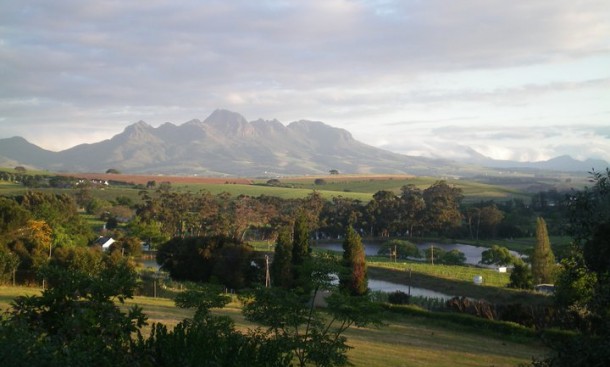 Anything is better when you add wine! Add a wine farm and you might just have the perfect honeymoon destination! The Devon Valley Hotel, named after the beautiful valley stretching out below the hotel, has a prime spot of real-estate in the Stellenbosch area. It is just a stones throw away from the house of JC Le Roux which offers delicious MCC and nougat tastings and only 10 minutes from town and some of the most award-winning restaurants. It is also a great vantage point to explore the surrounding wine lands of Franschhoek and the Paarl.