Nothing can quite beat the feeling of the crisp air rushing through your visa and into your face while you glide through the interesting places in the United States of America. Harley Davidson tours through USA will certainly keep the adrenaline flowing and is known to be one of the popular types of tours being sold on the international market.
One of the major benefits of this type of tour is that you get to do what you love – ride bikes – and make the most of your sightseeing and adventures as your guide will be familiar with the country and be able to direct you to all the best places to be. Will you have to take your own bike? No! Many tour operators and companies in the USA actually offer a Harley Davidson rental, which means that you can hire your bike and the safety equipment and accessories and head off – no mess no fuss. This is the definition of travelling light.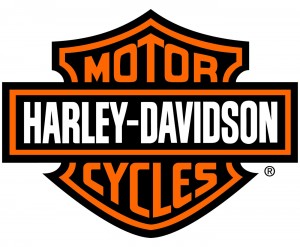 You can experience some of the best adventure travel options either in a self drive or complete motorcycle tour package option. Why is this type of tour package so popular? You get to see and explore the country on your bike, free from the restraints of itineraries and accommodation obligations – take to the open road and take your holiday as it comes – as it was intended! This doesn't mean you have to rough it…you can still stay at some of the finest American hotels along your route!
Every biker should experience at least one motorcycle tour across the States – it is a once in a life time experience. You can discover places of interest such as the Grand Canyon, Capital Reef, Indian Territory, Death Valley, and Route 66 and so much more with absolute freedom.
Find out more about the various Harley Davidson tours through USA and book early in order to avoid potential disappointment. All inclusive packages will certainly have you looked after for the duration of your trip.