So you're in desperate need of a decent break, but you've only got a few days off in December or January to recharge your batteries? Don't put off making plans until the last minute. Rather decide and book now. That way you can avoid another dreaded staycation.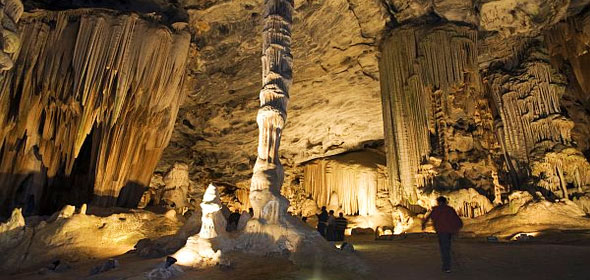 FAMILY – Cango Caves
If you've got children, you'll know the importance of planning a holiday that not only allows you some R&R, but also offers your youngsters some entertainment. As long as you're not claustrophobic or have an aversion to some exercise, we'd recommend the Cango Caves in Oudtshoorn. We are sure that the beautiful Caves will not only take your breath away, but hopefully also leave your children speechless (at least for a while).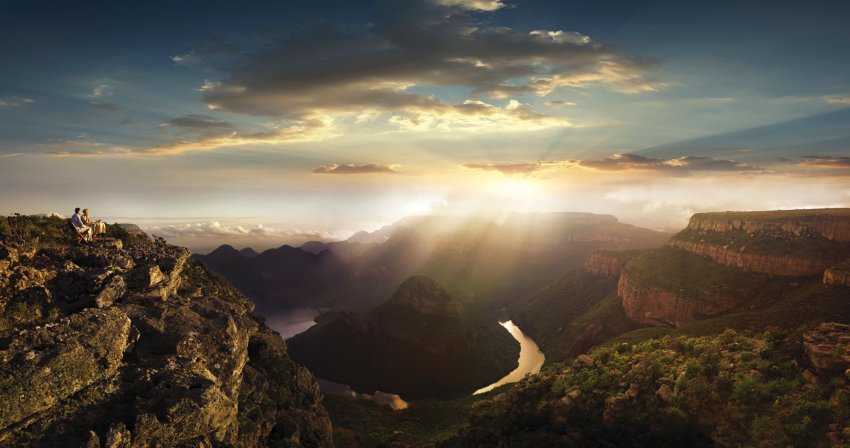 ROMANTIC – Drakensberge
The Drakensberg is the perfect destination for a short romantic break with someone special. The exclusivity, picturesque views and great spas makes this the perfect place to bond over a glass of bubbly. Imagine starting off the day with a beautiful hike and enjoying breakfast with a view. Follow this up with a gentle massage at the spa to revive tired muscled.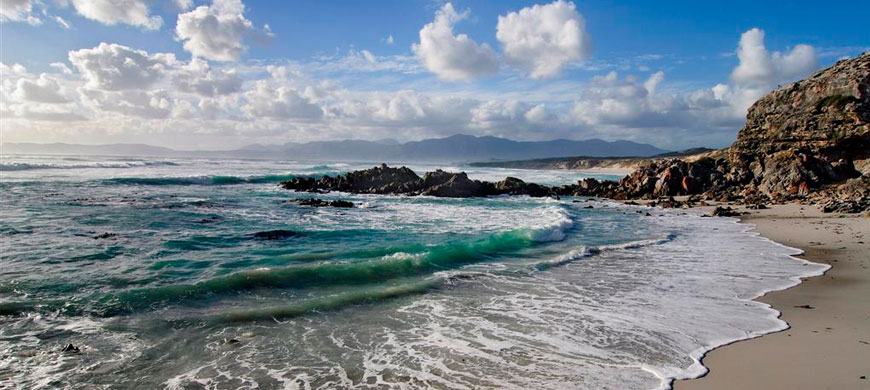 BEACH – Grootbos
This beautiful fynbos Private Nature Reserve is only a two hour drive from Cape Town. Whilst there are various accommodation options in the Gansbaai area, the 5-star Garden Lodge comes highly recommended. Besides revelling in luxury, you can also see the marine Big 5, go on a cave tour, take a horseback ride on the beach or learn more about the fynbos on a flower safari. Don't forget to take a dip in the ocean while you're at it!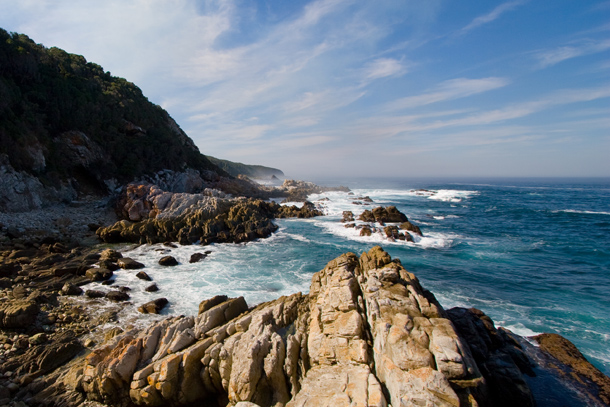 NATURE & ADVENTURE – The Otter Trail
Regarded as one of the most beautiful hiking trails in the world, The Otter Trail stretches along the garden route, from the Storm's River Mouth to Nature's Valley. The hike is an intermediate 5 day walk stretching 41 km, with a combination of camp sites and  cabins dotted along the way.