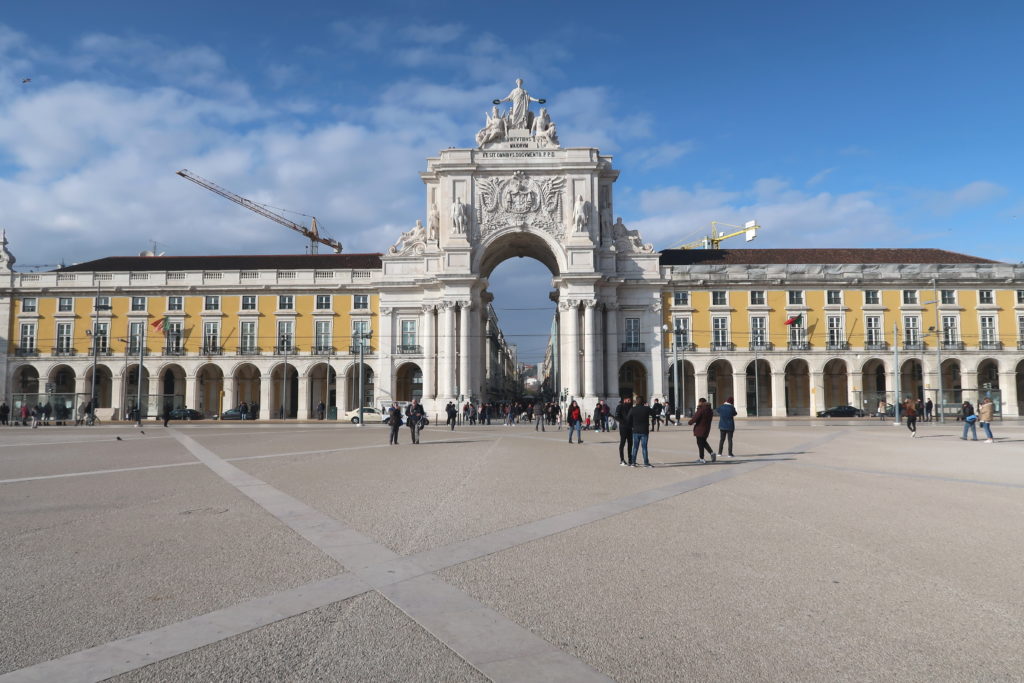 As South Africans we're constantly looking for ways to make our Rand stretch a little further and on a recent European trip we found just the way! It is not much of a secret anymore, but Portugal truly offers travellers some of the best value for money. Below we break down just what makes the likes of Lisbon and Porto so much easier on the pocket than most other European cities.
Budget-friendly Accommodation
Whether apartment hunting on AirBnB or looking for a centrally located hotel, accommodation in Portugal's big cities can easily be booked for under R1000* per night per couple – provided you book far enough in advance. We were travelling during their low season and even with only a month's notice were able to secure four star hotels well within budget.
Accommodation along the Algarve can get quite pricey though, especially if you're looking for beachfront resorts during peak season. By settling for an amazing pool and a short drive to the beach though, you're sure to find something within your budget!

€1 Snacks Are Delicious
The only thing that can make Portugal's humble custard tart more moreish is the fact that it averages around €1*  each! Enjoy pasteis de nata hot and more than one at a time. Be sure to stop by Pasteis de Belém, Manteigaria and Tartine for some of our group's favourites. In saying that, you really can't go wrong at any establishment.
Now that we've taken care of your sweet tooth, it is also worth noting that sustenance is equally as affordable. Dinner rarely sat us back more than €15* per person and we indulged in a wide variety of cuisines ranging from traditional Portuguese seafood to Thai and Italian pizzas.
Some of our favourite dinner spots included the Time Out Market, To.B Burger, Wok-to-walk (after splurging the previous day) and Pizzeria Romana al Taglio.
Frequent Flight Specials
It is easy to find affordable flights from South Africa to Lisbon and Porto.  Airlines like TAAG, Ethiopian Airways and Emirates offer affordable flights from Cape Town and Johannesburg and often run flight specials on the routes.
Be sure to book your  flights far in advance and be realistic when looking for flight specials during peak travel periods (European summers). The most budget-friendly flights can usually be found on mid-week dates and often includes one or two stops along the way.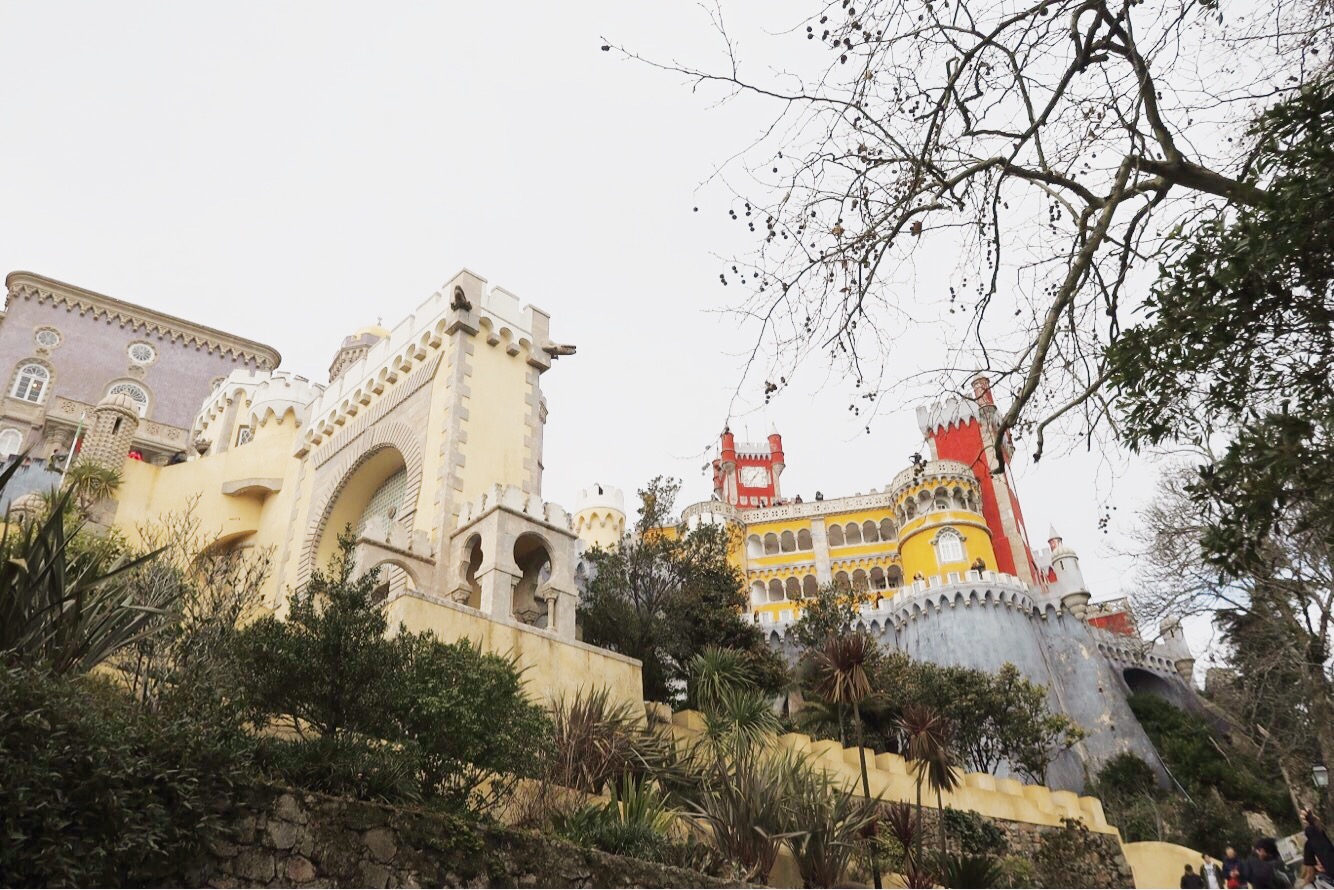 Sightseeing is Easy Your Pocket
Don't be mistaken in thinking that Portugal is home to fewer tourist attractions than other European cities. With the country's storied history you'll find Portugal is dotted with ancient castles and beautiful churches.
What you won't find are overpriced art museums filled to the brim with Renaissance art.  Instead you can treat your eyes to Portuguese azulejo. These beautifully painted  tiles adorn building exteriors, churches, train stations and basically any other building you can think of. The best part though is that they can be enjoyed for free!
Other must-see sights include the Belém Tower, Jerónimos Monastery, São Jorge Castle, São Bento railway station and Livraria Lello among others. No trip to Portugal would be complete without a day-trip to Sintra though, the previous royal retreat. Home to several castles and stately mansions, the pine covered hills are sure to charm all visitors.
Whilst some of the above mentioned sights are free to enjoy (like the São Bento railway station), others only charge nominal entrance fees ranging from €3* to €10*.  This is in stark contrast to the rest of Europe, where entrance fees to tourist attractions often reach up to €30*.
Affordable Public Transport
In other European cities it will easily cost you op to €10* to get from the main airport to the city centre, but in Lisbon a metro trip from Portela Airport to Baixa-Chiado will only set you back about €3*. Further Metro trips in Lisbon only costs €1.45* thereafter. Should you decide on a day-trip to Sintra, €4.40* loaded on the same card will get you there and back.
Travelling from one part of the country to another is also very affordable with discounts of up to 40% offered on national trains when tickets booked more than 8 days in advance.
So what are you waiting for!? We want to know where you had the best pastel de nata!
*Please note that all prices are subject to change and varying exchange rates.