Adventure. It's a word that gets the blood of thrill-seekers and adventure junkies everywhere pumping, but tends to strike fear and apprehension into the heart of many travellers. But contrary to popular belief, adventure travel isn't just risky escapades in far-flung corners of the earth – it can be as simple as a scenic stroll in the mountains of Nepal, spotting lions on an African safari, and getting your chef on in a cooking class with the local Thai family.
When it comes to selling the idea of adventure to your travellers, it's about debunking the myths around adventurous travel, finding what challenges them to get outside their comfort zone, or makes their heart race with excitement. Because what's better than seeing your travellers return home exhilarated by all the amazing things they've experienced?!
Here are the top six adventure travel myths, debunked once and for all.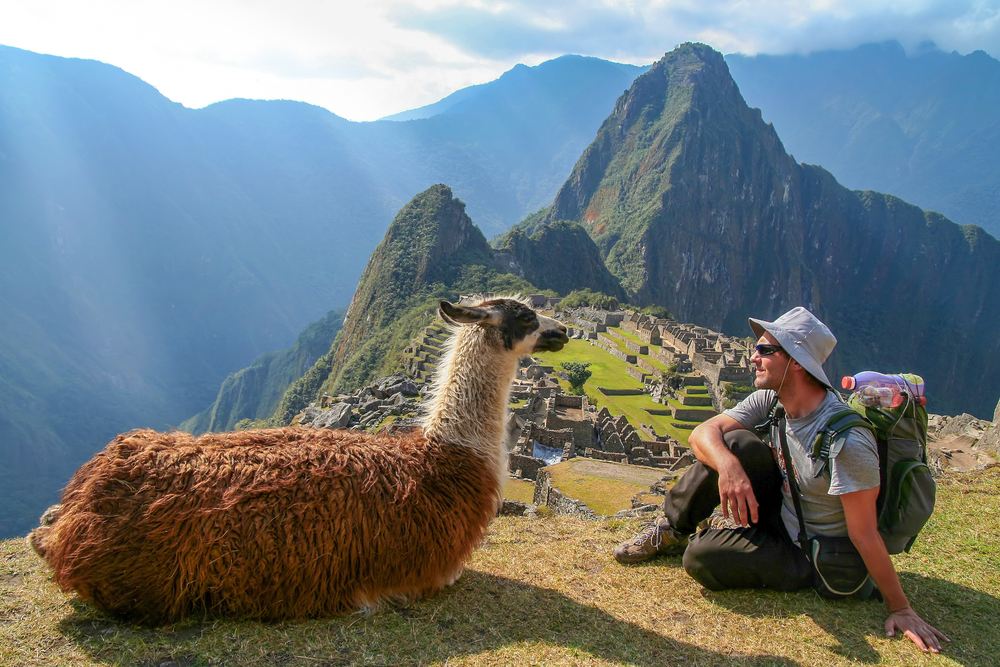 Myth 1: It's only for the young.
We already know your travellers are a pretty awesome bunch (which is obvious, considering you're a pretty awesome bunch). They're also united by a common attitude and a curiosity about the world. Notice what we didn't include there? Age. That's because age is just a number between the day you're born and your last birthday, and doesn't account for how old you really feel.
In fact, here at Intrepid we've hiked Nepalese mountains, explored Angkor Wat, devoured ceviche in Peru, and wandered the laneways of Venice – and all with travellers who are 20, 70, and every age in between looking to push their boundaries.
Travellers don't have to let go of the adventure dream with each passing birthday. If they have a curious mind, passion for discovery, and a healthy appetite for exploration, they already have all the tools they need to live adventurously. After all, Mark Twain said "age is an issue of mind over matter. If you don't mind, it doesn't matter".
---
Myth 2: You have to be super fit
A level of fitness will always make a long hike, bike, or kayak easier, but it's definitely not a barrier. Your travellers don't need to be super athletes to have memorable, adventurous holidays, and most tours come with graded activity levels to suit everyone.
Take our cycling tours for example. All travellers need is the ability to ride a bicycle and a passion for seeing a destination in a different way – the Lycra is definitely optional, and a reasonable level of fitness will see them through without any troubles. Not feeling up to cycling one day, but don't want to get left behind? We provide a support vehicle 24/7, so travellers can rest it out in comfort whenever they need a break. Often real adventure is about your travellers overcoming their mental hurdles rather than physical ones. Ride on!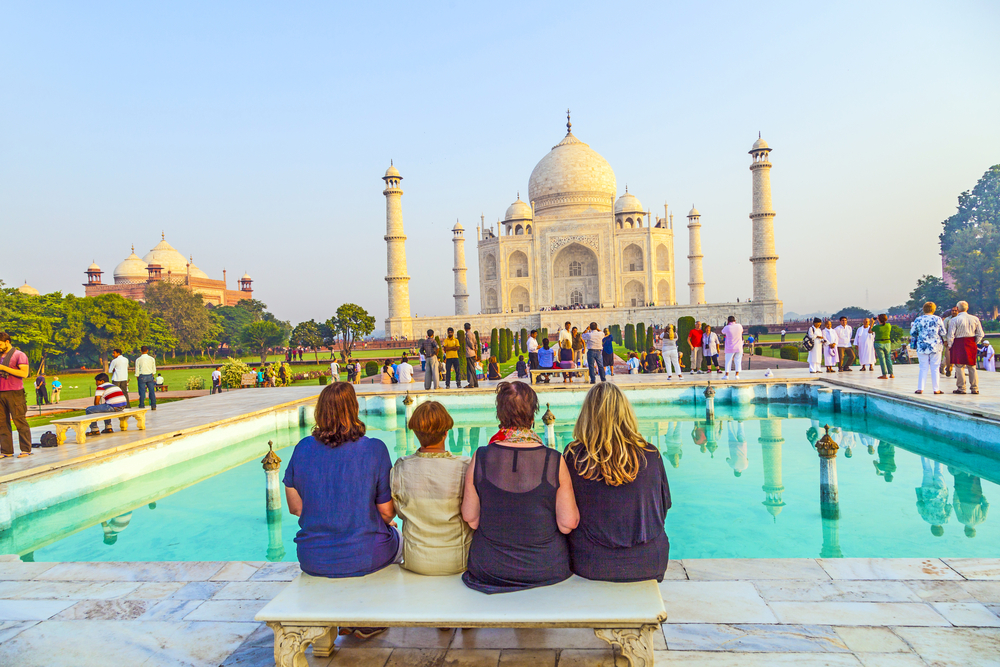 ---
Myth 3:  Adventure travel is expensive
Sure, scaling Mt Everest or cruising to the South Pole is likely to pinch a few pennies from your client's savings, but adventure can be found all shapes, sizes, and budget types. Just ask any budget backpacker in Southeast Asia enjoying the adventure of a lifetime on £35 a day!
Adventure travel really isn't as expensive as people think, and the key to finding an affordable experience is being smart about how you plan it. That's where you come in. Not only can you help your travellers uncover adventure for the best price, but by asking the right questions you can help them define what adventure is worth to them individually. What's their definition of adventure? Is there something they've been dreaming of doing their whole life? What are they willing to pay for the opportunity of seeing or doing something they can't do anywhere else? After all, you can never put a price on cherished memories.
---
Myth 4: It's all about adrenaline
When people hear 'adventure travel', they generally assume it's all about extreme physical challenges: trekking up mountains, jumping out of planes, running the New York marathon, and skiing black runs in the Swiss Alps. But who said adventure travel had to be exclusively for the adrenaline seekers?
We're firm believers that adventure is also found in the sizzle of a fresh Sri Lankan curry, the glimmering gold of an ancient Thai temple or Parisian theatre, and the warm conversation of a local Burmese family who opened their home and lives to your travellers for the night. Basically, it's all about discovering new cultures, stepping out of your comfort zone, and travelling in a new or unique way.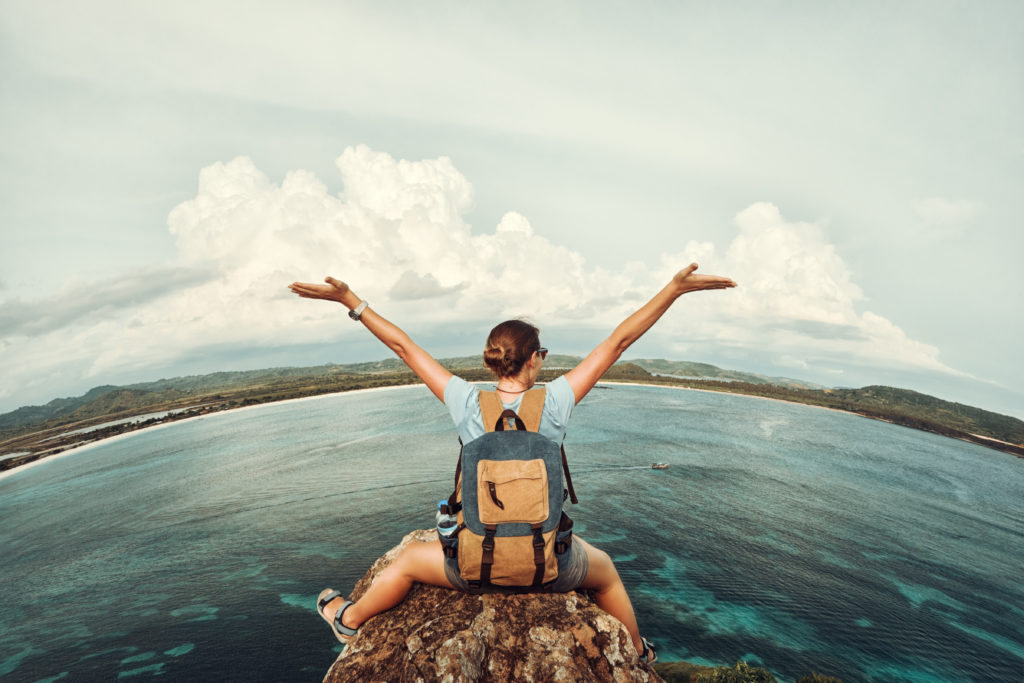 ---
Myth 5: Adventure travel is risky and dangerous
Adventure means an 'unusual and exciting or daring experience' – but that doesn't mean people need to put their lives in danger to experience it!
Adventurous travel is more about the WOW moments, like getting caught in a parade, watching the sun rise above a big mountain, being invited to dinner with a monk. Any experience that makes your customers feel as though they're experiencing something truly special (unusual and exciting!), and a little bit out of the ordinary (daring!)
---
Myth 6: You have to travel to far off, exotic (sometimes dangerous) locations for adventure travel
Adventure is a mind-set, rather than a destination. No matter where you are; a food tour in Provence, a hiking holiday in Nepal, or beach-hopping in Thailand, it's not where your customers are exploring so much as how they're exploring it that makes the difference.