We are all guilty of having left making mother's day plans and gift shopping to the last minute, sometimes because of a lack of time but mostly, we presume, because being human we forget about these things from time to time.
Commercial advertising on TV is what keeps most of us in the loop as to what important dates are coming up and mother's day is no exception. Planning the day is all about the gift and the restaurant, that's if you're not eating in. If you have not made any plans for mother's day then here are some restaurant Mother's Day specials from around South Africa.
Johannesburg and Pretoria
Brice offers a three-course family-style set menu together with a small gift for moms at R500 per adult and R200 per child under 18.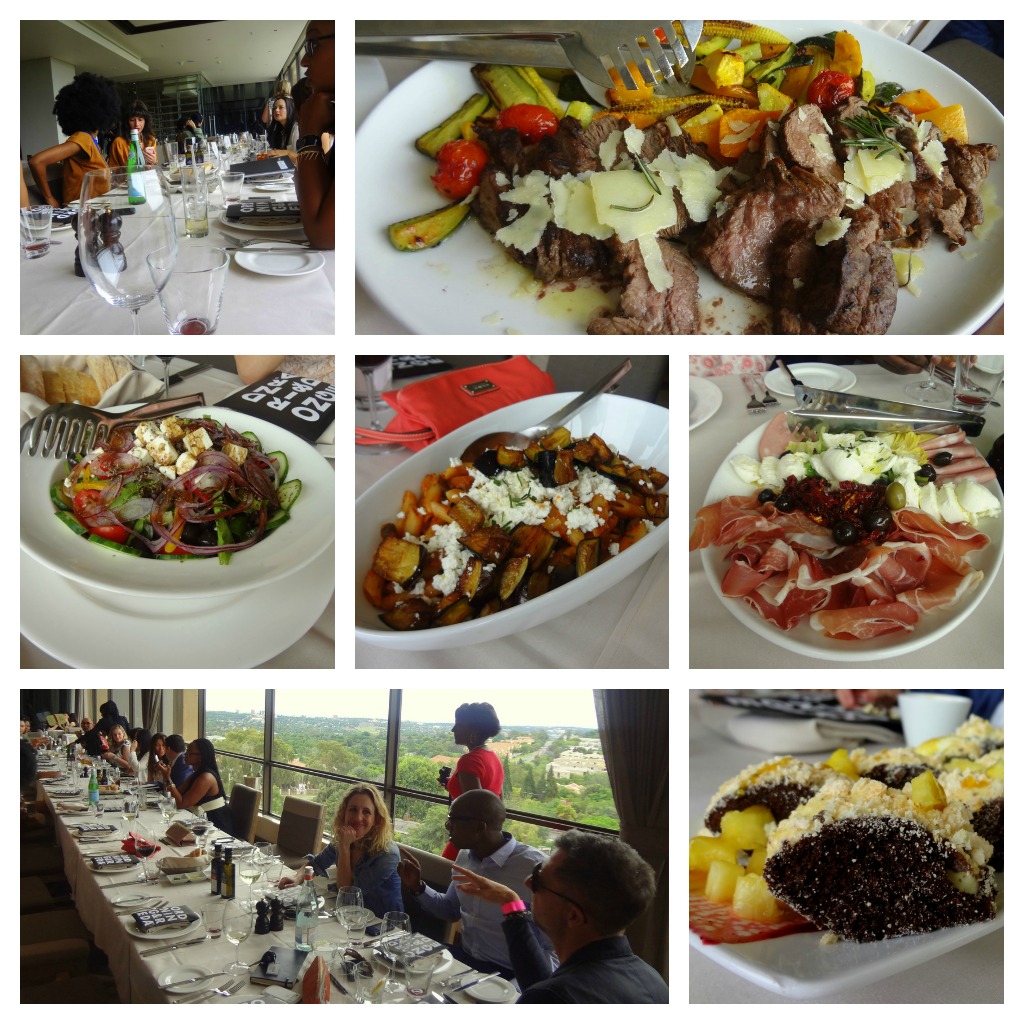 At R395 pp and half price for children under 12, you can treat mom to a three-course buffet, with sushi for starters and mains. The dessert table is one of the best in town.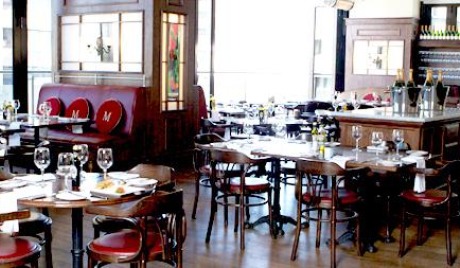 With the wide variety of food at the buffet table of starters, soups, salads, mains and desserts at only R160 per person with entertainment included, Ora Bella is perfect for a big family with many mouths to feed.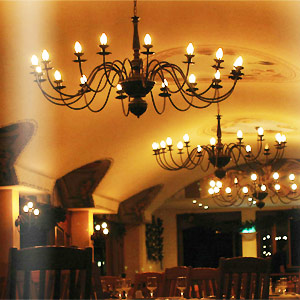 Spiced Coffee Restaurant at Ludwig's Roses (PTA)
This restaurant is perfect for those who are looking to plan a mother's day breakfast or brunch. The breakfast spread is priced at R95 per child and R195 per adult. Lunch is also served here on mother's day and the price for adults is R250 and half price for children under 12.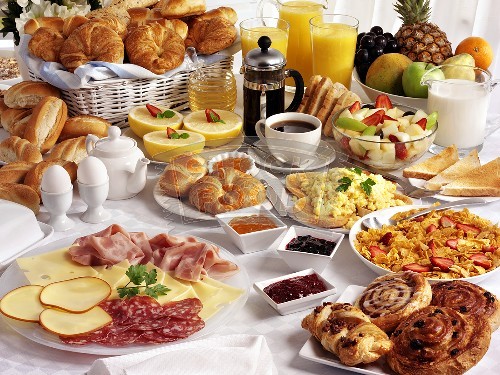 Il Patio Gourmet Pizzeria and Cocktail Deck (PTA)
Il Patio with their bistro style cooking, will be serving a special Mother's Day 3-course, high-end Buffet. At R275 per adult and R155 for kids between 4 and 10 years of age come and enjoy a high end buffet menu with some delicious cocktails.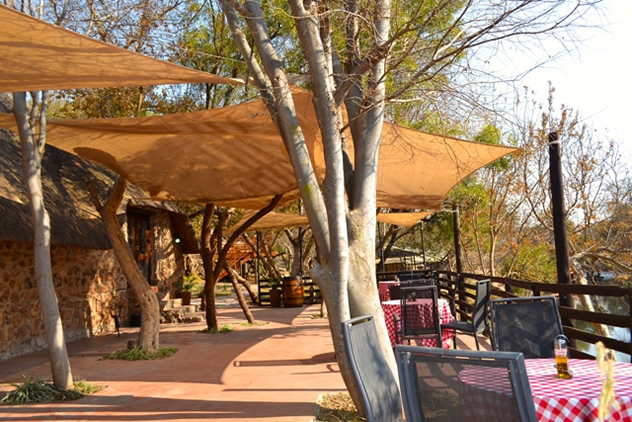 Durban
This beautiful establishment will be providing a spectacular Mother's Day feast on their sea facing terrace. Local singer and songwriter Amy White will provide live entertainment and the whole experience will cost you R490pp.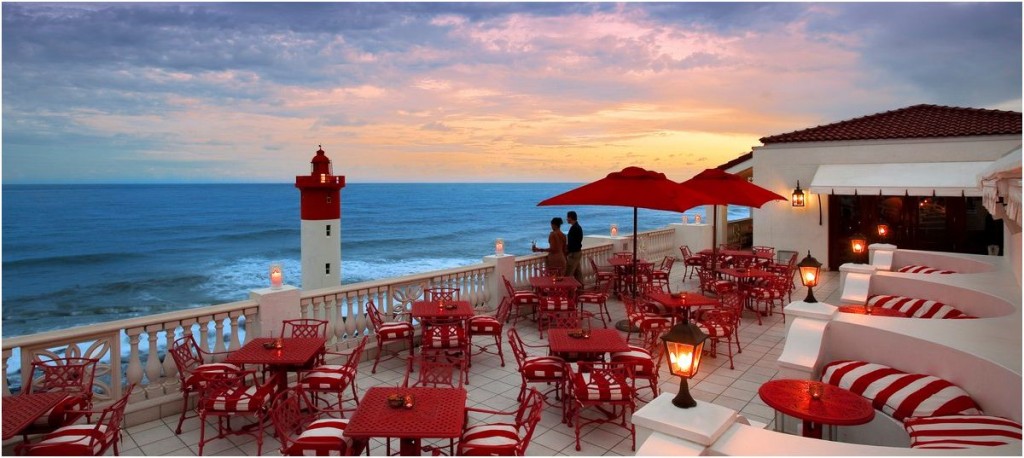 The Palm Court adds some spice to their standard High Tea on mother's day by adding a vintage theme to the proceedings. Enjoy the decadent spread along with a gift and some live entertainment form the pianist for R250pp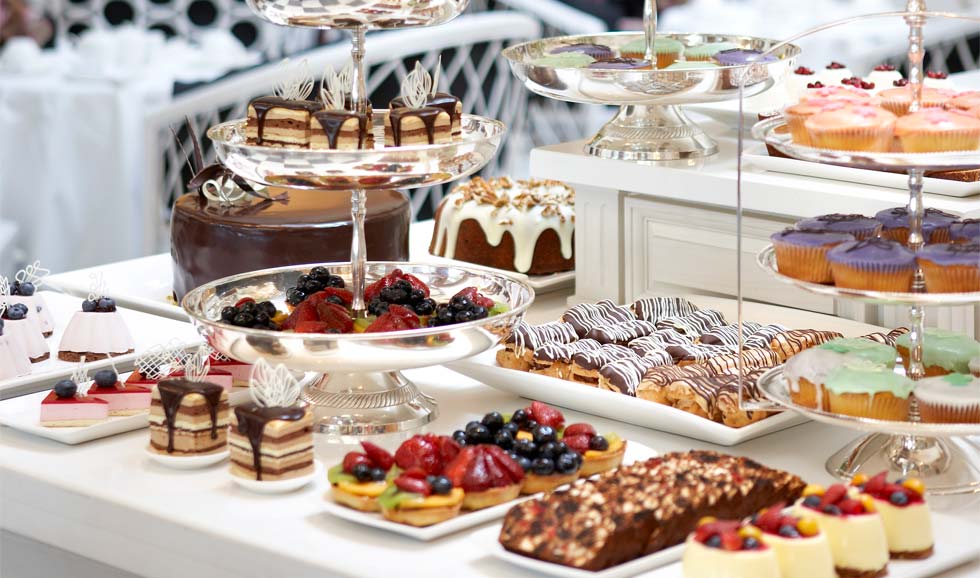 Cape Town and Surroundings
Mothers will receive a special preserve, hand made by the chef, a spa 'taster' gift voucher and be entered into a lucky draw to win a bottle of Moet and Chandon Brut French Champaign. The R395pp lunch price tag also includes a high end 3 course lunch buffet.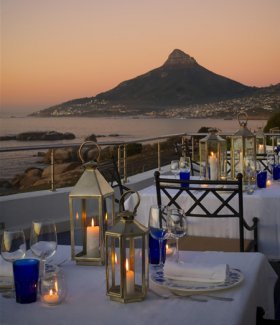 In the beautiful Overberg town of Botrivier the historic hotel is offering a 3 course lunch for R150 pp. The food will be characteristic of a farmstyle home cooked meal, hearty and full of love. Be sure to taste the local Botrivier beer that is on tap in the bar.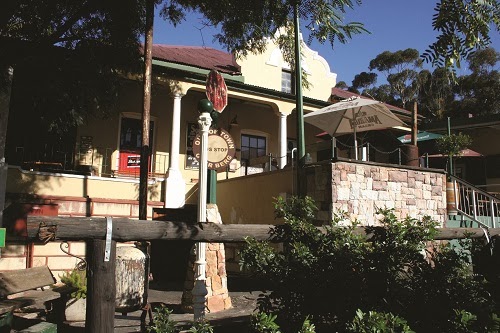 Pigalle is offering a special à la carte lunch and dinner menu with a special shellfish dish also on offer. Lunch will be served from 12 noon to 3pm and dinner will be served from 6pm till late priced at R335pp.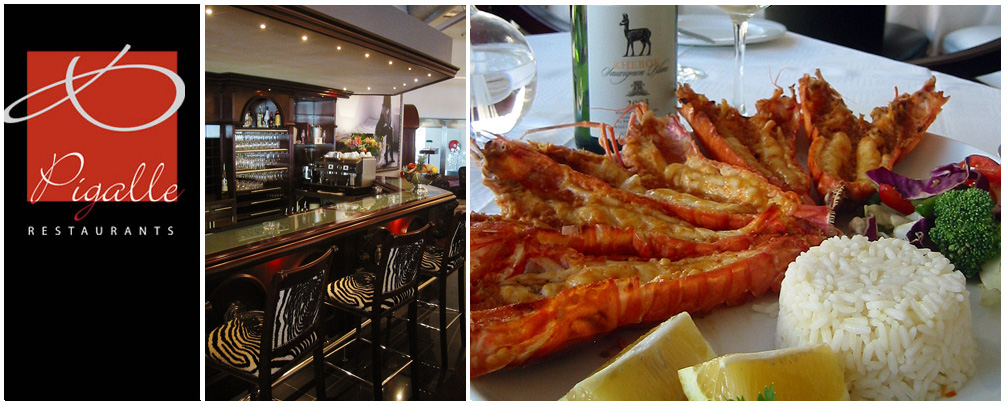 Jordan Bakery outside Stellenbosch
A three-course meal is on offer here comprising of a starter from the bakery's artisan breads, charcuterie and pickles, a choice between two mains (dry-aged beef shin or baked hake) and a dark chocolate and salted caramel tart for dessert. All of this for 180pp, great value for money.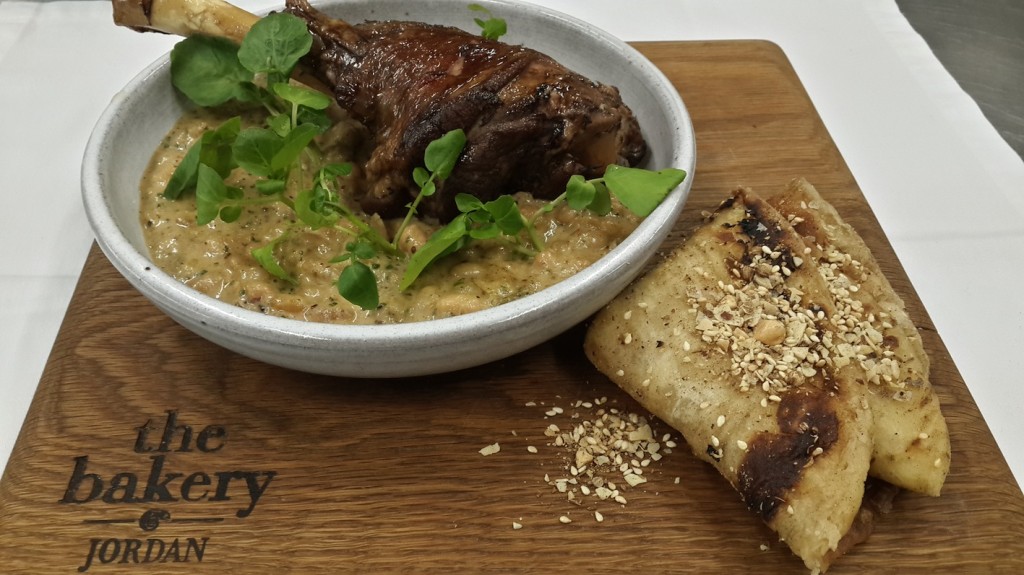 Bodega restaurant at Dornier wine estate Stellenbosch
The Mother's Day menu for R325pp at Bodega includes a four-course meal with the highlights being an amuse-bouche and homemade truffles. For the wine lovers add R125pp for a wine-food pairing lunch.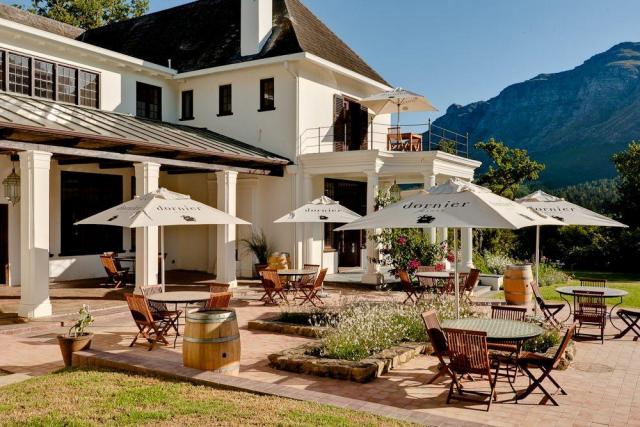 Need to get to your mother for mother's day? Book with us at Flightsite.