Condé Nast Traveller recently unveiled its 18th annual 'Hot List' celebrating the very best of the new crop of luxury hotels. Having considered over 500 hotels, the 33 hotels listed meets a series of strict criteria and are regarded as some of the best new hotels in the world.
The criteria which the hotels had to meet includes having a sense of place, personality and intuition (described as meeting your needs before you know what they are). The list has been divided into seven categories ranging from the best family hotels to the best over-the-top ones and everything in-between.  Bargain hotels listed only start at around $300 a night, which is rather expensive for travellers on a tight budget, but it definitely is worth every penny!
Find the complete list of hotels below: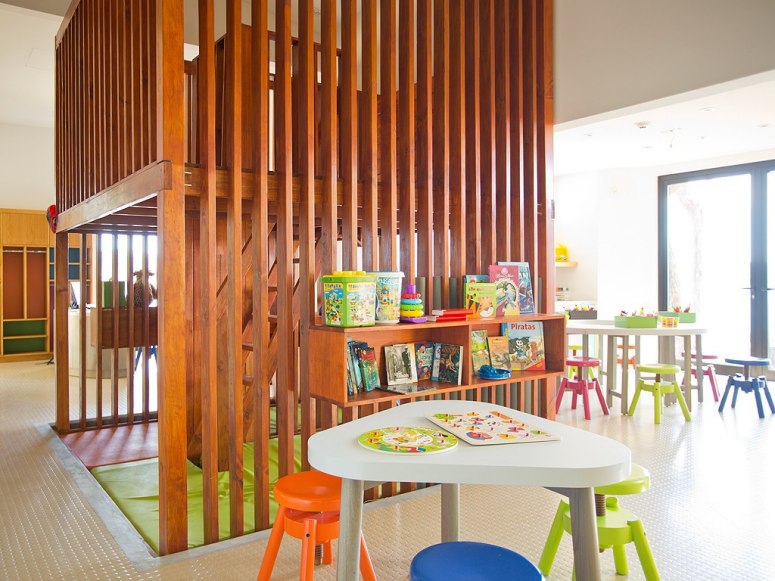 Best New Family Friendly Hotels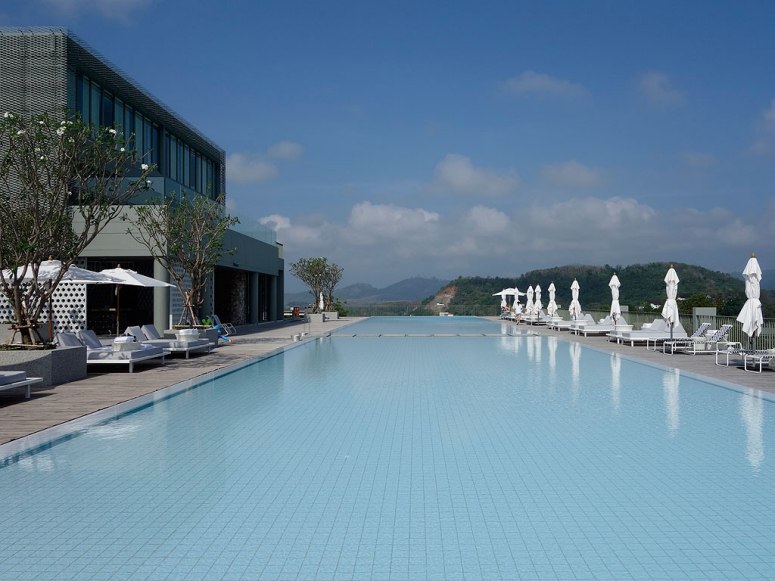 Best New Beach Hotels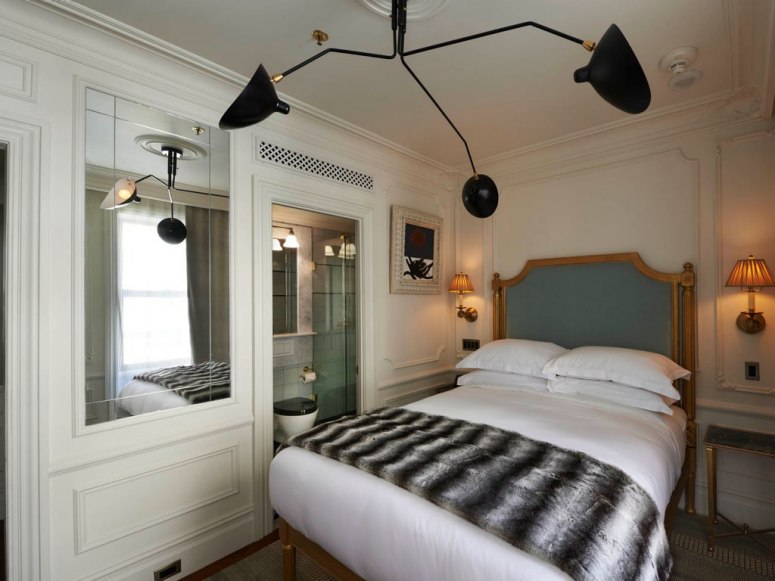 Best New Bargain Hotels
Best New Design Hotels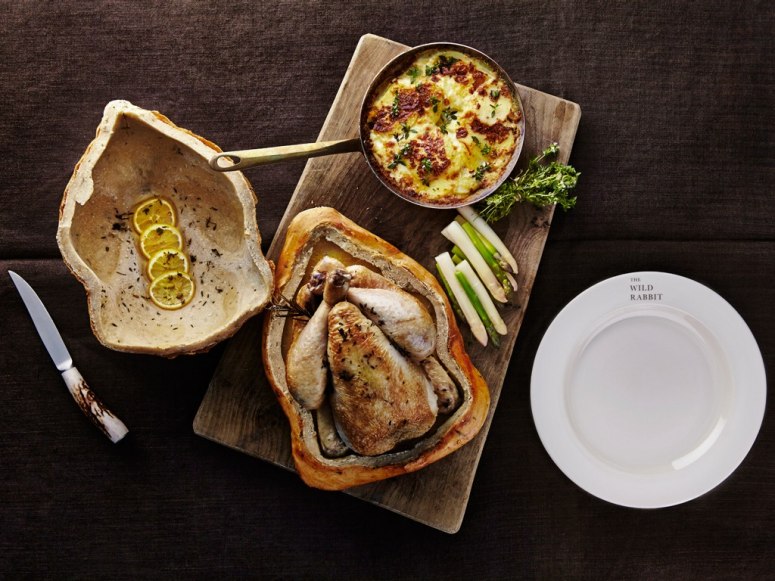 Best New Food Hotels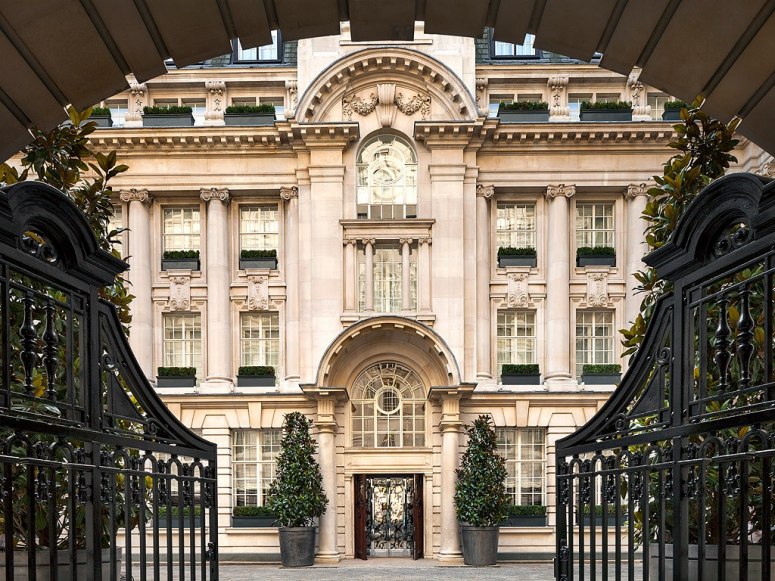 Best Over-the-Top Hotels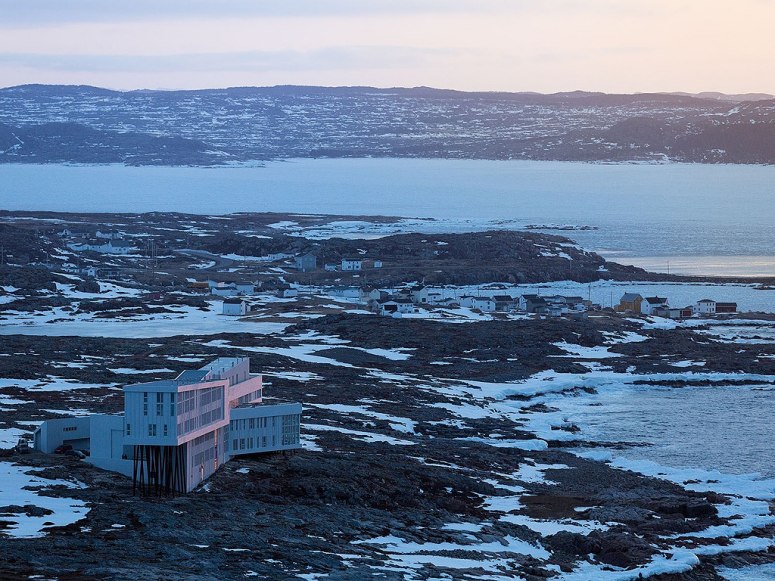 Best New Way-Out-There Hotels
Visit flightsite.co.za to book your luxury accommodation today.