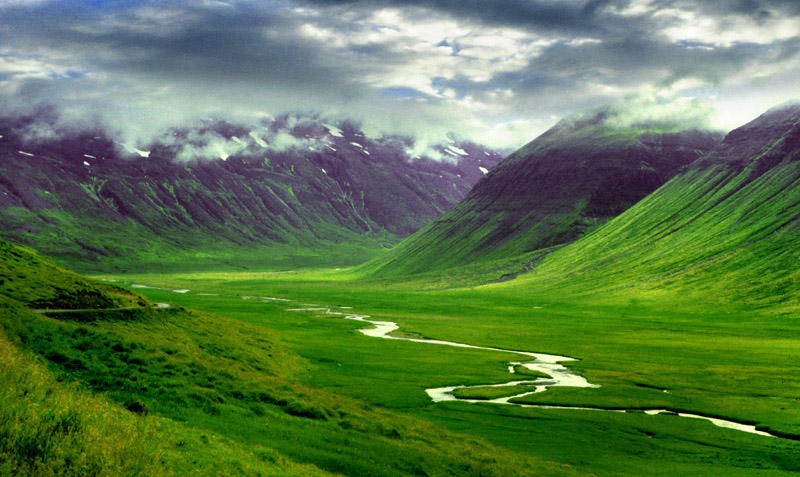 We have rounded up several of the latest TV series and movies that give us a serious case of wanderlust, whether it is a cult fantasy film or a visual trip down memory lane, beautiful scenery rarely goes unnoticed. Set in stately buildings, beautiful cities and breathtaking natural scenes that are all open to visitors, there is no reason to pay hefty fees for an official tour when it is all there for you to explore for yourself. Here is a list of the latest TV shows and movies that inspires us to travel.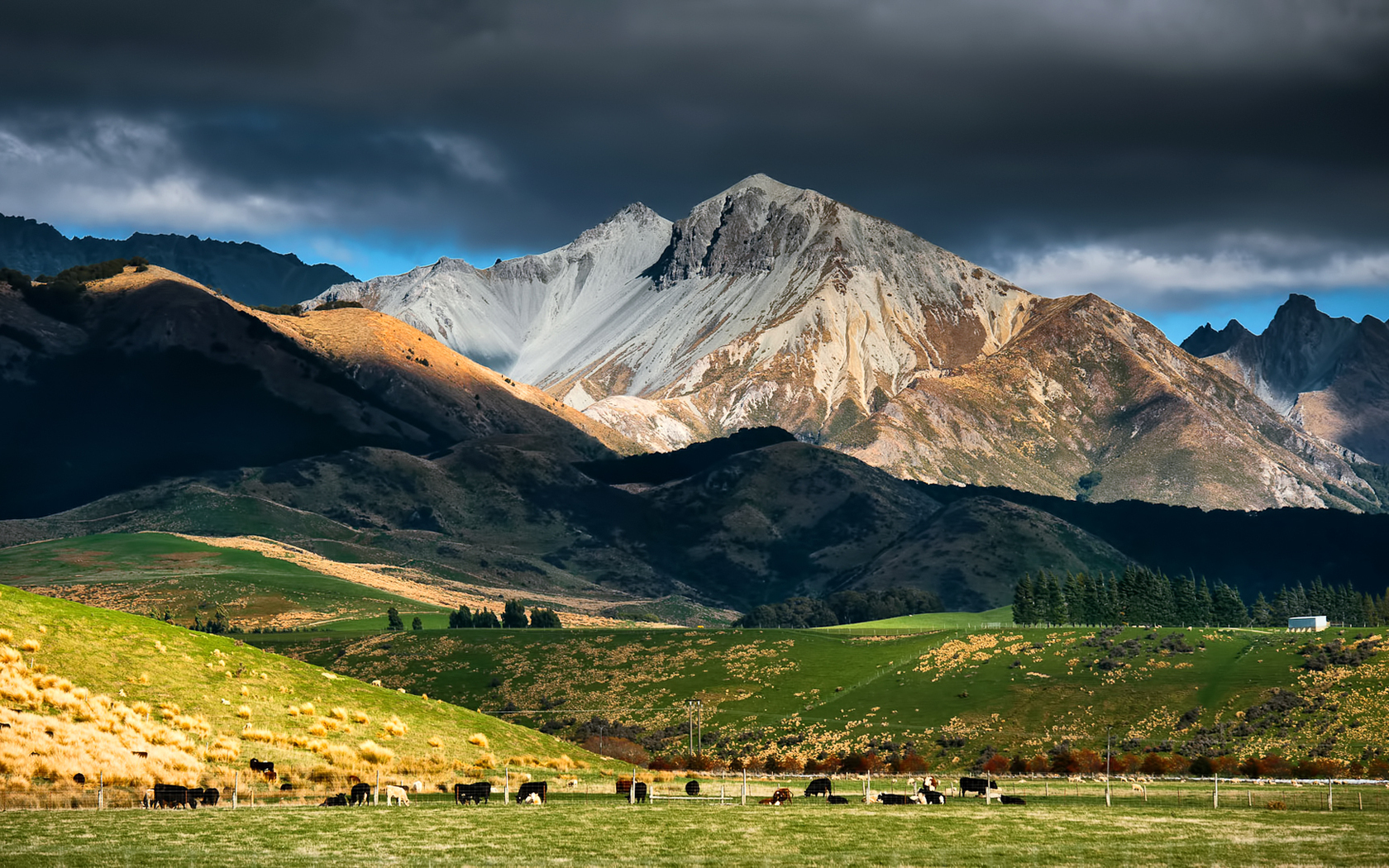 THE HOBBIT
This is perhaps the most obvious of the lot as Peter Jackson's amazing panoramic shots make the best of the New Zealand's spectacular landscapes. You really can't resist the attraction of those snow-capped mountains. Large parts of The Hobbit was filmed in the Mangaotaki Rocks in Piopio. You'll also find the permanent set for Hobbiton in Matama which remains open for visitors. New Zealand's tourism website (www.newzealand.com) offers a complete list of set locations for the The Hobbit and The Lord of the Rings as they really traveled all over New Zealand.
New Zealand also has a lot to offer tourists not shown in the movie including beautiful hiking trails, unspoilt beaches and unique plants and animals. It is basically heaven for nature and adventure lovers.
GRACE OF MONACO
Regardless of whether the royal family approves the fact remains that the new movie will inspire a whole new generation to go and experience the magic of this small principality for themselves. Set in the Prince's Palace in Monte Carlo, expect to see sweeping coastal views from the palace and the classic interiors of the palace. Why not try your luck at gambling in Monte Carlo or experience the legendary Monaco Grand Prix? Go and experience the high life in Monaco!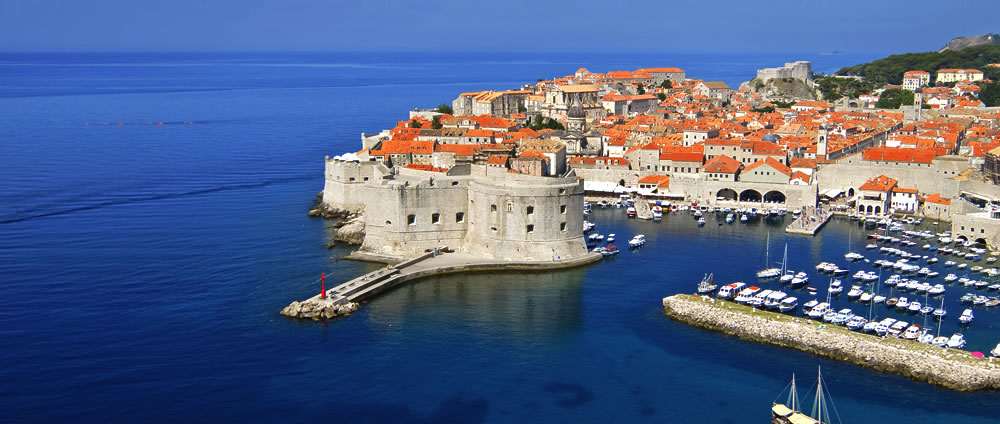 GAME OF THRONES
The TV-series based on George R.R. Martin's fantasy tale of the Seven Kingdoms is set in some of the most awe-inspiring locations across the world. Some of the most obvious tourist locations include Dubrovnik as King's Landing, Iceland as Beyond the Wall, Northern Ireland as The North and Morocco as the dusty setting for Daenerys Targaryen's scenes. Fans will recognise the beautiful Dark Hedges in Ireland from the series as well as Downhill Beach as Dragonstone. Northern Ireland's tourism website (www.discovernorthernireland.com) contains a full list of filming locations for fans.
Visit Ireland and see all the beautiful castles or cruise along Dubrovnik's coast to feel like you're living in Westeros.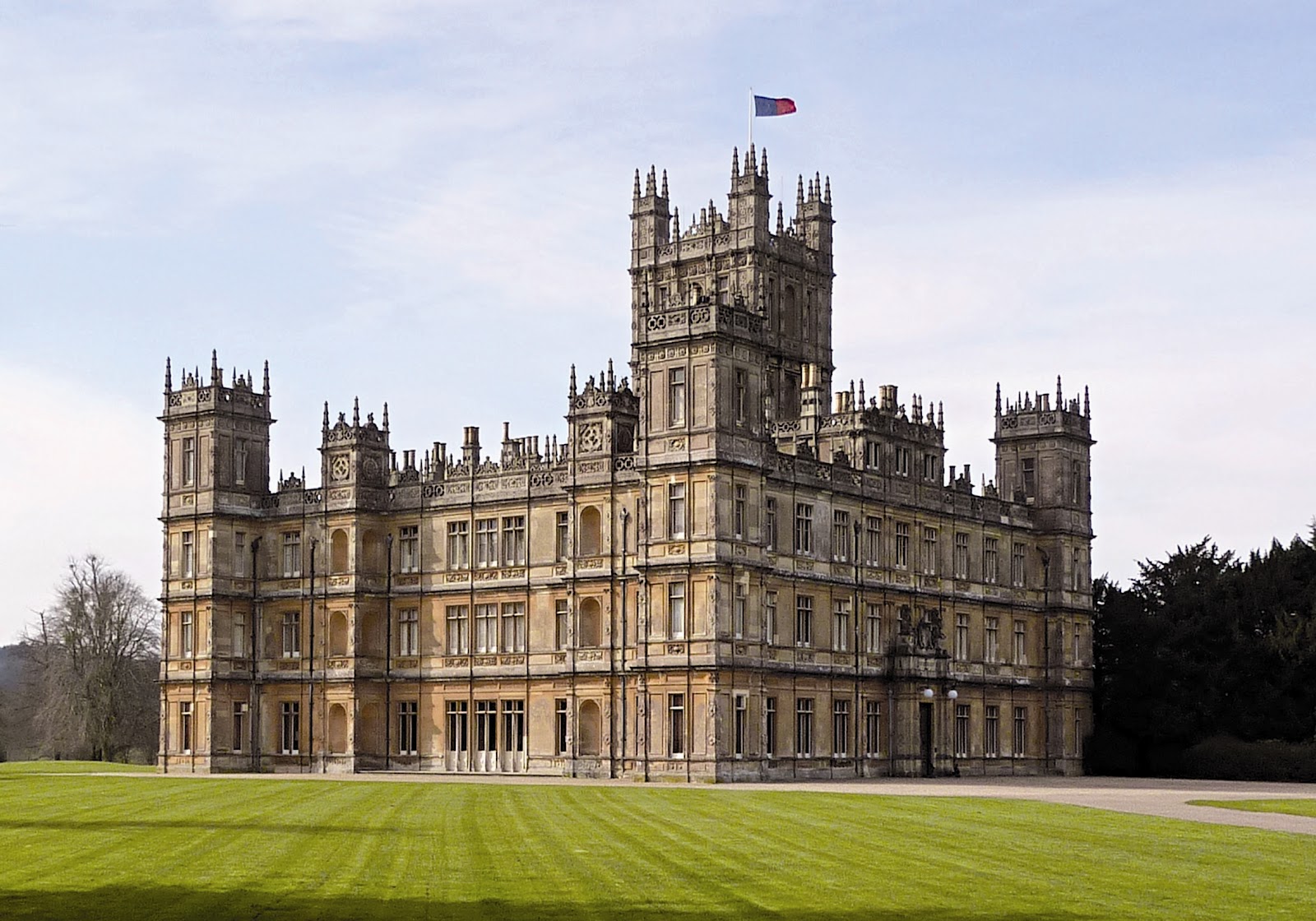 DOWNTON ABBEY
Returning for a fifth season this year, Downton Abbey set in North Yorkshire really makes us all yearn for the English countryside and a spot of tea. Visit small towns like Ripon, Richmond and Easingwold as mentioned in the series. Or sashay through the front door of Highclere Castle, serving as Downton Abbey in the series, with no Mr. Carson to greet you and explore endless drawing rooms and parlours – granted they're not filming. You can easily arrange a day trip to Highclere Castle on your next London vacation as it's a mere hour and a half's drive.
Which movie or TV series gives you a serious case of wanderlust?