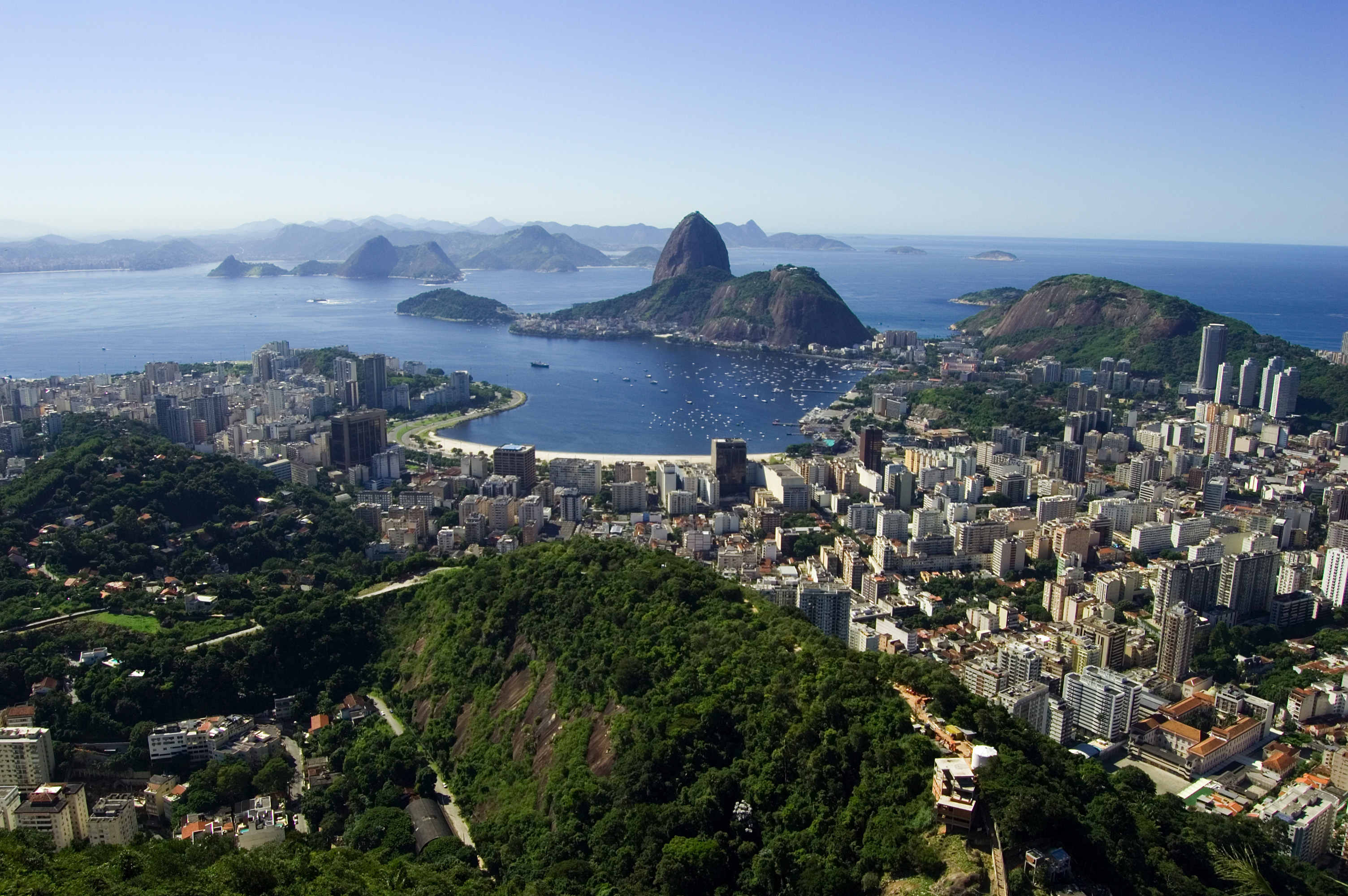 Famous for its breath taking beaches, Rio de Janeiro is the second largest city in Brazil and draws its fair share of tourists year round. Whether you're drawn to the beautiful beaches, historical wonders or soccer action, Rio de Janeiro has something for everyone.
Enjoy spectacular views of the harbour, one of the Seven Natural Wonders of the World, from the surrounding mountains and hills whether you choose to hike or take a cable car. Then spend a day sunbathing and people watching on Ipanema beach.
Those with an appreciation for historical architecture will enjoy the Portuguese manueline style of the churches. Other visible styles in the city include Baroque, Neoclassical and Neo-Renaissance.
Founded in 1565 by the Portuguese, the Portuguese influence is still visible today. When Napoleon invaded Portugal the Royal family moved to Brazil and made Rio de Janeiro the capitol. The Royal residence located in the Imperial City of Brazil remain popular tourist attractions even today.
With the FIFA World Cup taking place from June this year you might also choose to attend a few matches. Tickets are available from fifa.com.
Here is our complete Rio de Janeiro travel guide:
WHERE TO EAT:
Rio Scenarium Restaurant: Enjoy real Brazilian cuisine and live entertainment at this colourful institution.
Antiquarius Restaurant: Celebrate Brazilian history by enjoying Portuguese meals and the ambience in this restaurant.
Gero Restaurant: This Italian restaurant serves traditional Italian cuisine. Don't leave without tasting their fresh pasta.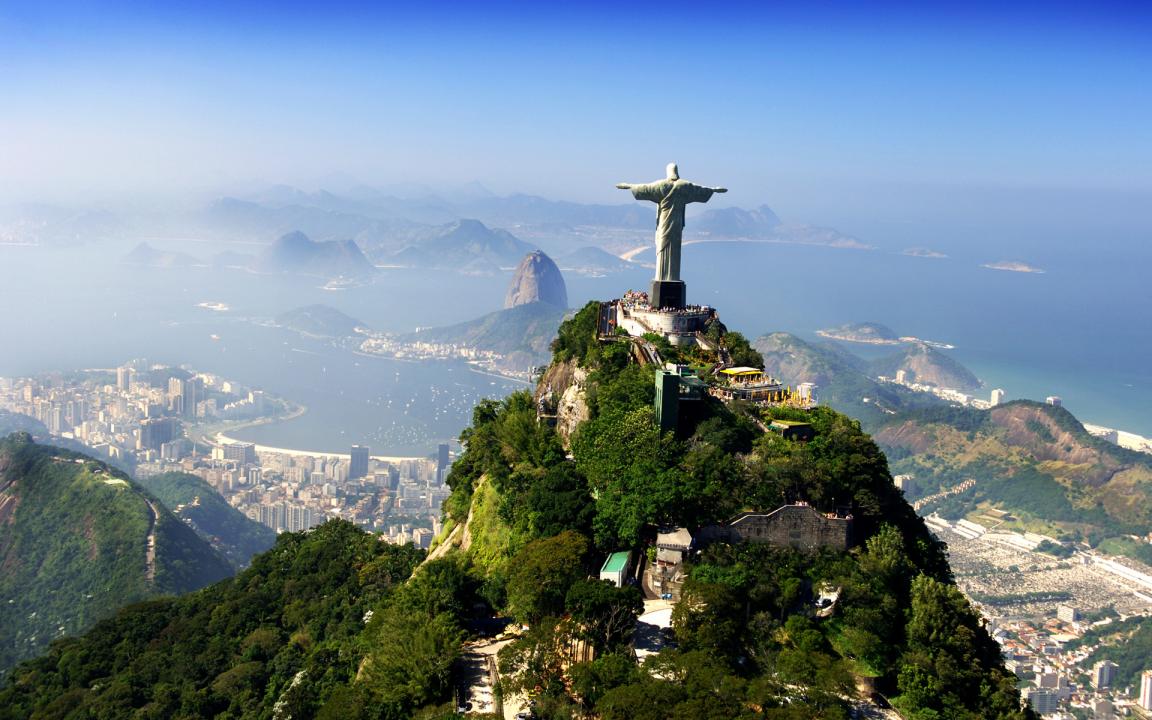 WHAT TO SEE & DO:
Christ the Redeemer Statue: The views aren't as spectacular as those viewed from Sugar Loaf Mountain, but you simply have to see this landmark. Go early to catch the first train ride up and avoid the majority of the crowds.
Real Gabinete Portugues Da Leitura: A must see for all book-lovers. This impressive library has multiple levels of books dating back to the 16th, 17th and 18th centuries. The Portuguese manueline style adds to the beauty and impressive nature of this library. Entrance is free of charge.
Centro Cultural Banco Do Brasil: A beautifully restored building with impressive architecture. It also houses an interesting collection of art (painting, sculptures, movies, cartoons, writing). It's a great spot to enjoy a cup of coffee. Entrance is free of charge.
Take a tour of the Theatro Municipal: Take a guided English tour to see the best of this lavish 1909 theatre. Architectural influences from Europe, Persia and Egypt are visible. If possible attend a show to fully appreciate this cultural wonder.
Copacabana: A must visit for all tourists this beautiful coastal stretch has many restaurants, bars and boutiques dotted alongside it. Lounge on this iconic beach for people watching, sunbathing and relaxing. For a great view of the beach visit Arpoador and stay until sunset.
Church of Our Lady of the Candelaria: A beautiful church built by the Portuguese to rival those in Europe. It feautures tonnes of marble brought over from Portugal and ceilings and walls are adorned by beautiful frescoes.
Candelaria Church: This beautiful Roman Catholic Church combines a Baroque façade with a Neoclassical and Neo-Renaissance interior elements as building stretched from the 17th to the 18th century.
Go up Sugarloaf Mountain: See the spectacular views from this peak situated at the mouth of Guanabara Bay. A traditional cable car takes visitors up and down so no hiking required.
Visit Prainha Beach: This secluded half-moon beach can be reached by car or the "orange surf" bus. This is also a great surf spot and perfect to avoid the crowds.
Hike up Pedra Da Gavea or Pedra Bonita: Pedra da Gavea is only for experienced hikers. It's best to get a guide to help you select the best route. Pedra Bonita is a shorter, easier hike for beginners or those with a fear of heights. Enjoy spectacular views from the top of both. Adventure junkies can also paraglide from the top.
Visit the Museum of the Republic: Brazil has such an interesting history and this museum housed in the previous presidential residence dating back to 1889 is a great way to delve into it. Aside from the impressive marble interiors there is also presidential memorabilia, furniture and art.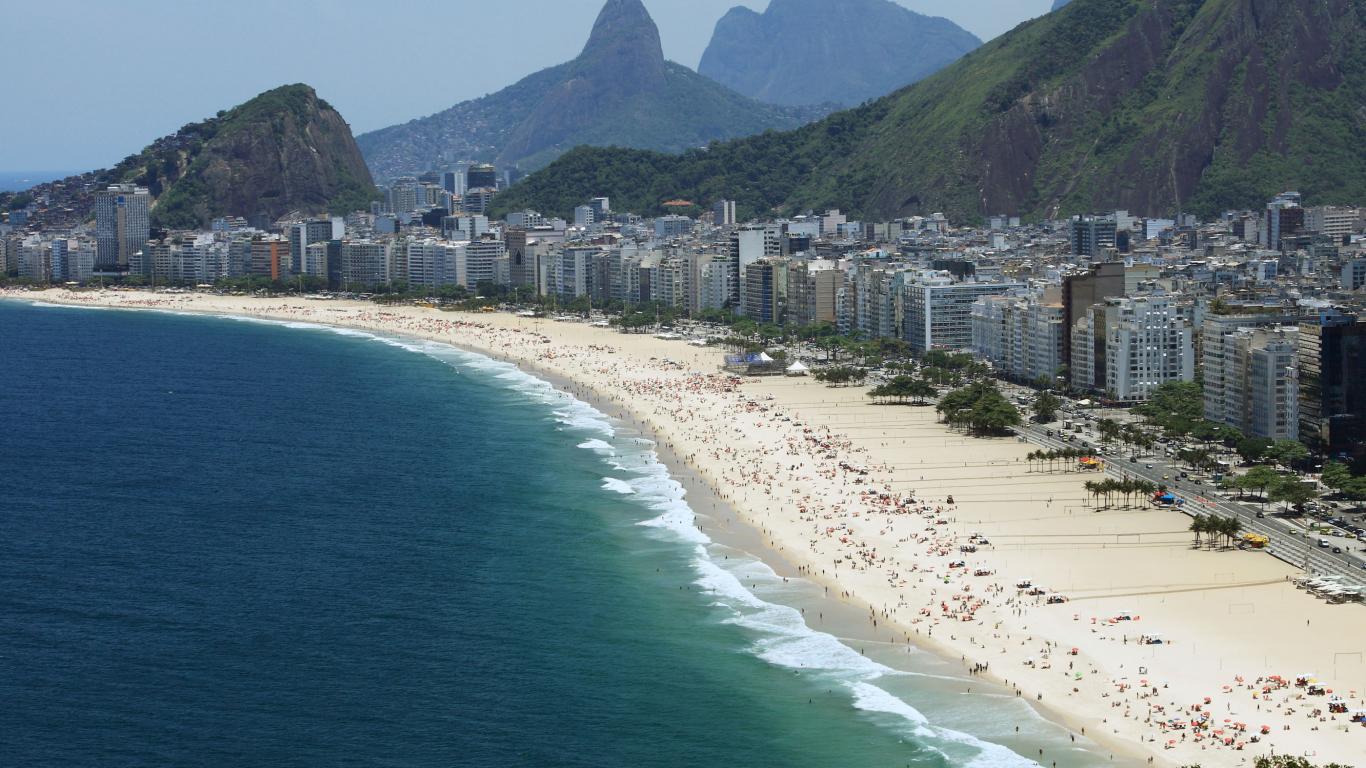 DAY TRIPS:
The Imperial City of Brazil (a.k.a. Petropolis): About a 3 hour drive from the state capitol this city was once the retreat of the Portuguese Royal Family and later the Brazilian Emperor. The Summer Palace, the private residence of the royal family, is now the Imperial Museum. The surrounding estates are also worth a visit. As it is nestled among the forested hills the temperatures are significantly cooler than the capitol.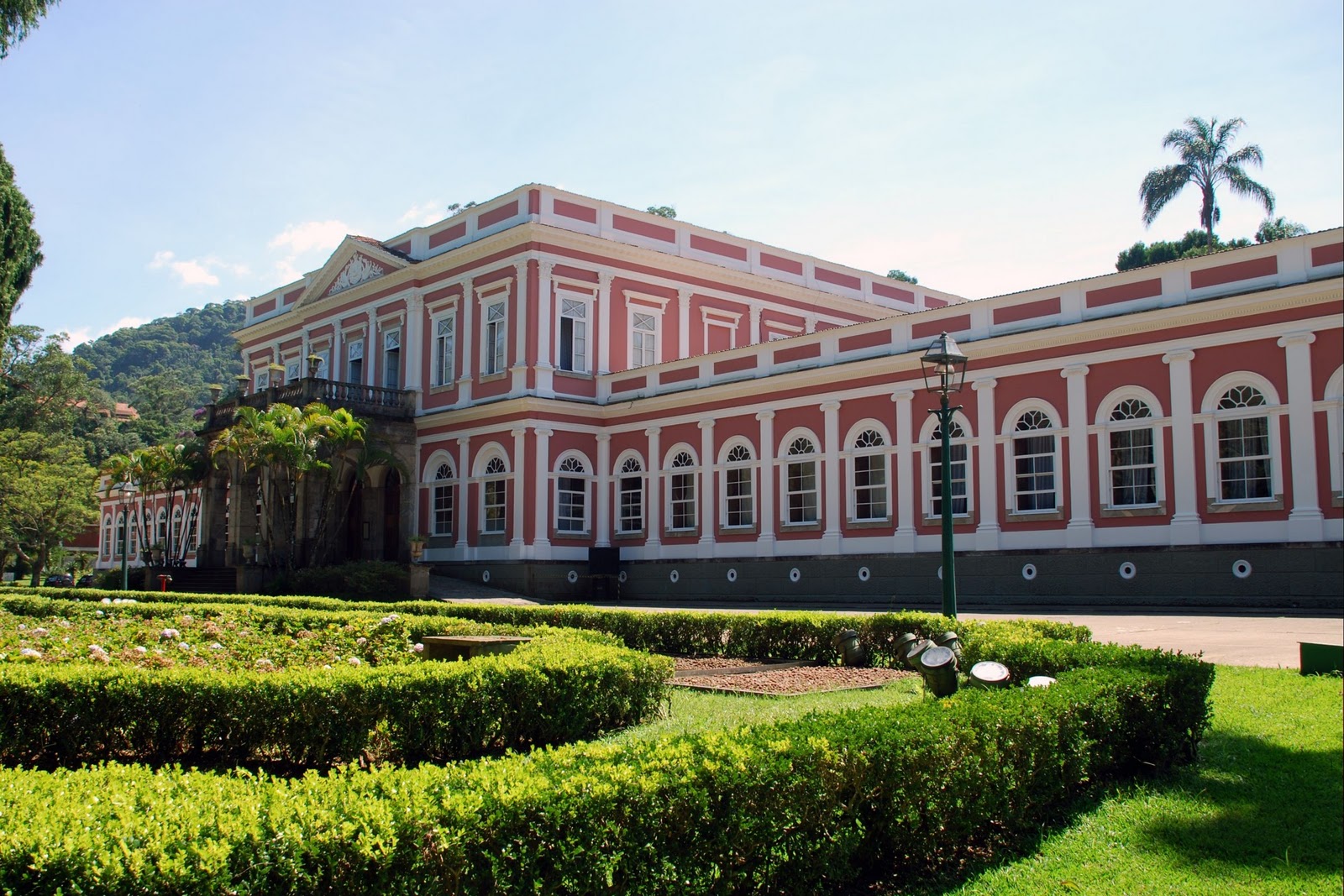 WHERE TO STAY:
Hotel Astoria Palace: A four star hotel on the iconic Copacabana beach. Boasting a rooftop pool, gym, sauna and restaurant this is the perfect spot to explore the city from.
Golden Tulip Regente: A four star hotel on the iconic Copacabana beach. Boasting a health club, free beach cabanas, sauna and restaurant you'll never want to leave your room.
HOW TO GET THERE:
Visit Flightsite.co.za to book flights to Rio De Janeiro International Airport. Both South African Airways and Emirates airlines frequently fly to and from Rio de Janeiro. From there it's just a quick bus or taxi ride to Copacabana.