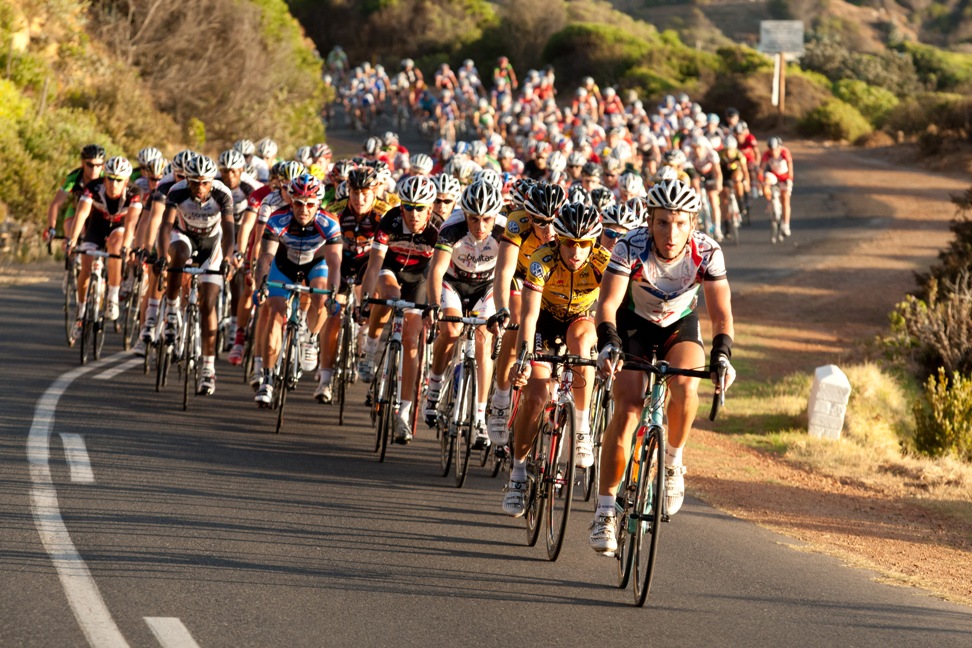 As if completing the Cape Argus (Cape Town Cycle Tour) is not challenging enough, airlines aren't making it any easier for you to take your bicycle down with you! From trying to remember when and where you should drop your bicycle to struggling to keep the costs down, flying your bicycle down to Cape Town for the Cape Argus can become a real headache!
We've found that your best bet for keeping costs down is to travel with FlySafair or SAA. This might come as a surprise but SAA only charges you R285* per bicycle and FlySafair can charge you anywhere from R250* to R280* to transport your bicycle depending on how much it weighs. Kulula, Mango and British Airways will charge you R300* to fly your bicycle.
Whilst SAA used to follow the norm and fly your bicycle down a few days before the race, they are now flying bicycles down on the same flight as the cyclist. This means that you'll have to get your bicycle confirmed along with your booking as there is only a limited number of bicycles that can be transported on each flight. Your specially packed bicycle will have to be dropped off along you're your checked baggage and can be collected at the baggage collection area.
FlySafair would also have you drop your bicycle off along with your other baggage at the baggage drop counters. We recommend that you note the extra bicycle at time of booking, pay the extra fees at time of booking and head to the airport early. You should be able to collect your bicycle at the baggage collection area.
If you're travelling with Mango you'll have to drop off your bicycle at least 4 days before your flight in order for it to arrive in Cape Town before you do. Please note the bicycle as you are booking your flight in order to get it confirmed. As soon as you've booked and paid Mango will send the drop-off and collection details through.
Kulula will also email you the drop-off and collection details as soon as your bicycle booking is confirmed with your flight booking. They recommend you fly your bicycle down at least 4 days before you arrive in Cape Town. Kulula will accept bicycles for drop-off from the 24th of February until the 6th of March 2015.
British Airways requires you to drop your bicycle off at the BidAir Cargo Warehouse or Terminal depending on which airport you come from.  They will accept bicycles for drop-off from the 24th of February until the 6th of March 2015.
When flying home after the race you'll follow the above mentioned process in reverse. Most airlines will start flying bicycles back after the race from the 8th of March 2015.
The days when a friend could collect your bike for you are over! You need a valid identification document, your flight reference number, bike handling fee receipt and your way bill and or limited release tag to collect your bicycle.
Your bicycle's tires and any spare tires you want to take with you need to be in your checked luggage. The standard weight limits apply and you might have to pay excess or an extra bag fee.
Each airline has their own packaging instructions but generally they require you to package it in a box. The correct size boxes are available from BidAir Cargo.
Now that we've taken care of the hard part you can focus on completing the 109 km route! Best of luck to all participants.
*Prices are per sector, excludes packaging and is subject to change.