Acquiring a Visa can be quite a hassle especially if it requires your biometric data. It can also prevent you from making use of last-minute flight specials as Visas sometimes require a lengthy lead time. Luckily South Africans (with SA passports) can enter a variety of interesting and beautiful countries without a Visa. If you're looking for a unique experience take a look at our top five Visa-free holiday destinations.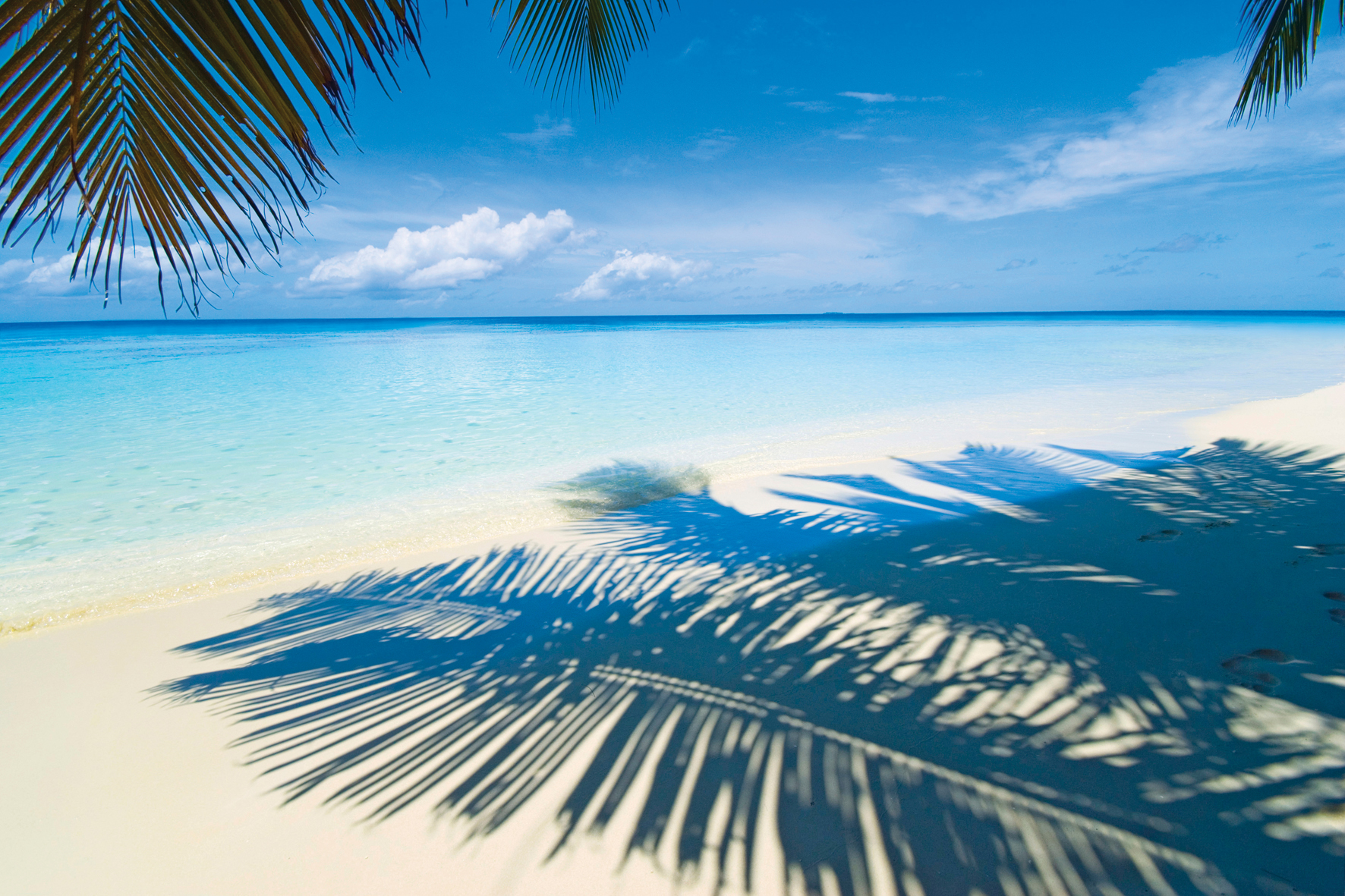 Cape Verde
Just off the coast of Senegal, lies the Cape Verde islands with clean white beaches that stretch for miles and turquoise waters. Adventure lovers will enjoy the windsurfing, hiking and deep-sea angling. If you're more into lounging on the beach then the year round sunshine should sweeten the deal. It also has one of the most stable governments in the region.
The Cidade Velha, a UNESCO World Heritage site and the oldest settlement in the Cape Verde, is a must-visit for first time tourists. Here you'll find the ruins of the old cathedral and royal fortress in what is today only a shipping stop.
Tourism has been steadily increasing with many new beach resorts making it more attractive as a holiday destination. So move quickly before the islands become too commercialised.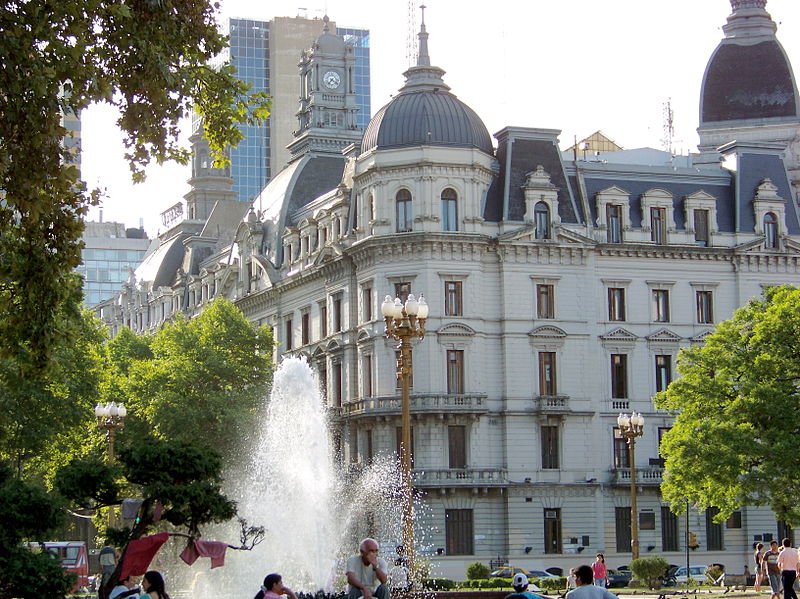 Argentina
Sometimes referred to as the "Paris of South America", the capital of Argentina showcases a strong European cultural influence. The beautiful Spanish colonial architecture sets Buenos Aires apart from the rest of Argentina.
Argentina is also a land of striking contrasts with some of the most diverse landscapes like the Iguazú Falls in Litoral  and the Perito Moreno Glacier, located in the World Heritage Los Glaciares National Park.
So go and find out for yourself why Argentina is the most visited city in South America.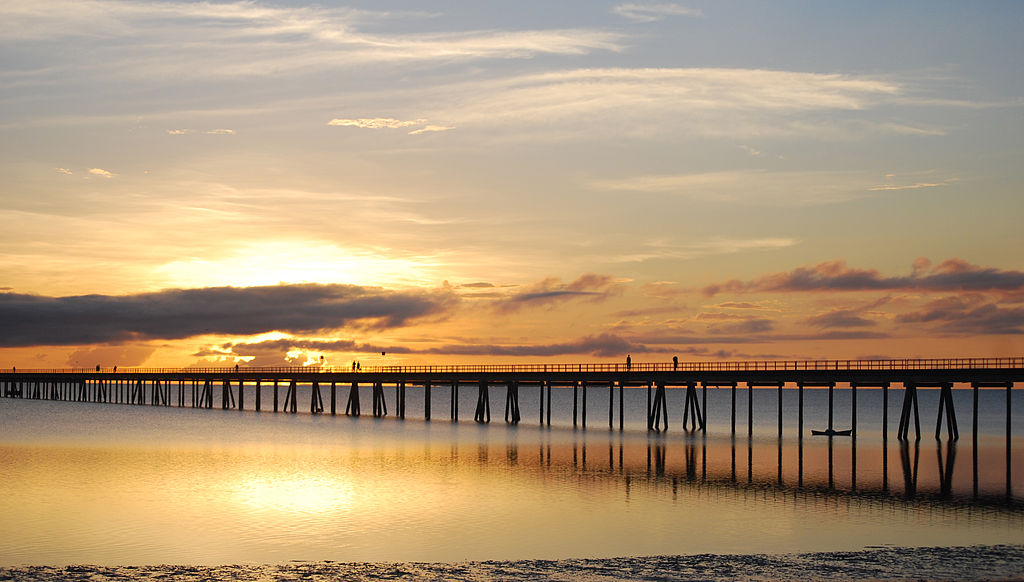 Island of Mozambique
This beautiful UNESCO World Heritage Site is located just off the coast of Mozambique, a few hours away by flight. A small plane will take you to this picturesque island with its turquoise waters and white sands.
Half of the island is stone built including the fortress walls whilst the island's hospital which is built in the neo-classical style is another architectural gem.
If you're looking for a picturesque break with minimal travelling required, then Mozambique is the answer.

New Zealand
New Zealand was made for nature lovers with snowy mountains and icy waters in the central regions and warm beaches in the North.
Visit Queenstown where much of the Lord of the Rings-trilogy was shot to taste a pinot noir from one of the region's 75 wine farms and bungee jump from Nevis Highwire. Motorcycle enthusiasts will enjoy driving along the scenic roads on South Island with a rented motorcycle.
On South Island you'll find the Fiordland National Park with beautiful fjords rivalling those found in Norway.
Just remember to ditch all your food before going through customs unless you want to face a steep fine!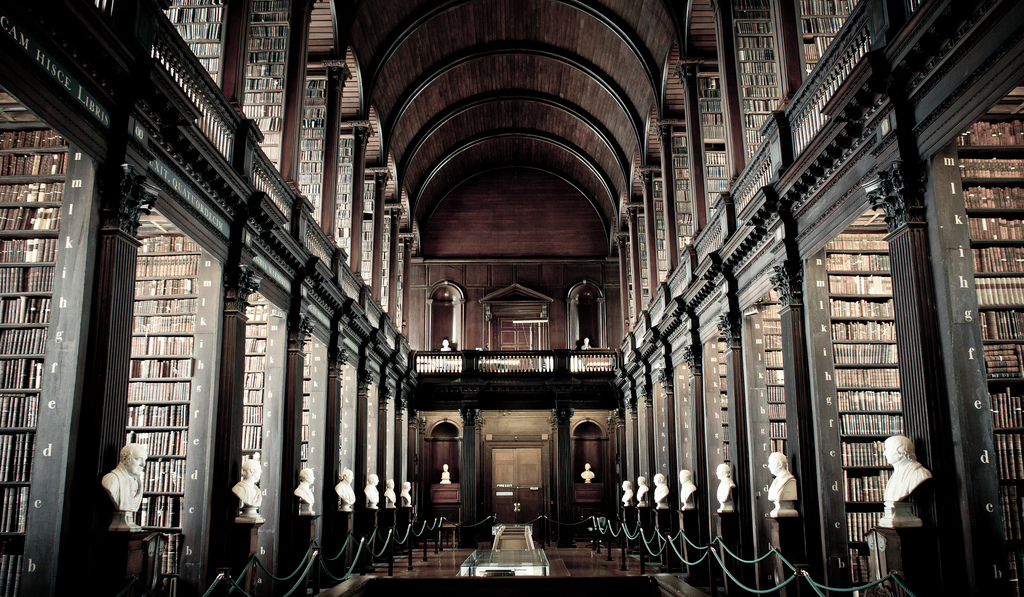 Ireland
Visit the world's friendliest nation to find out what inspired all the literary greats (James Joyce, Samuel Beckett and C.S. Lewis among others). Book lovers will also enjoy the Trinity College Library which houses multiple levels of historical novels and the Book of Kells.
The beautiful Kilkenny Castle completed in the 11th century has been refurbished and is currently open to the public. The large estate also includes several gardens. Part of the National Art Gallery is also housed in the Castle.
Ireland is also a hiker's paradise with various routes in magical forests and across rolling hills. You might also choose to don your best greens and head to Ireland in March for Saint Patrick Day festivities.
*Please note that a Visa might be required if you visit for business or to study. The length of Visa-free visits do range from 30 days to 3 months. Visa requirements do change frequently and although this post is up to date at the time published, it is always imperative to double check the Visa requirements with your travel agent as they will be able to give you the most up to date information.